Gift Giving Suggestions You Might Like
A gift is a beautiful way to show your thoughts and appreciation for a person and to let her/him know what she or he means to you.
If you are out of gift ideas, or if you are taken by surprise and you no longer get to run the stores in search of a nice gift... here are some ideas.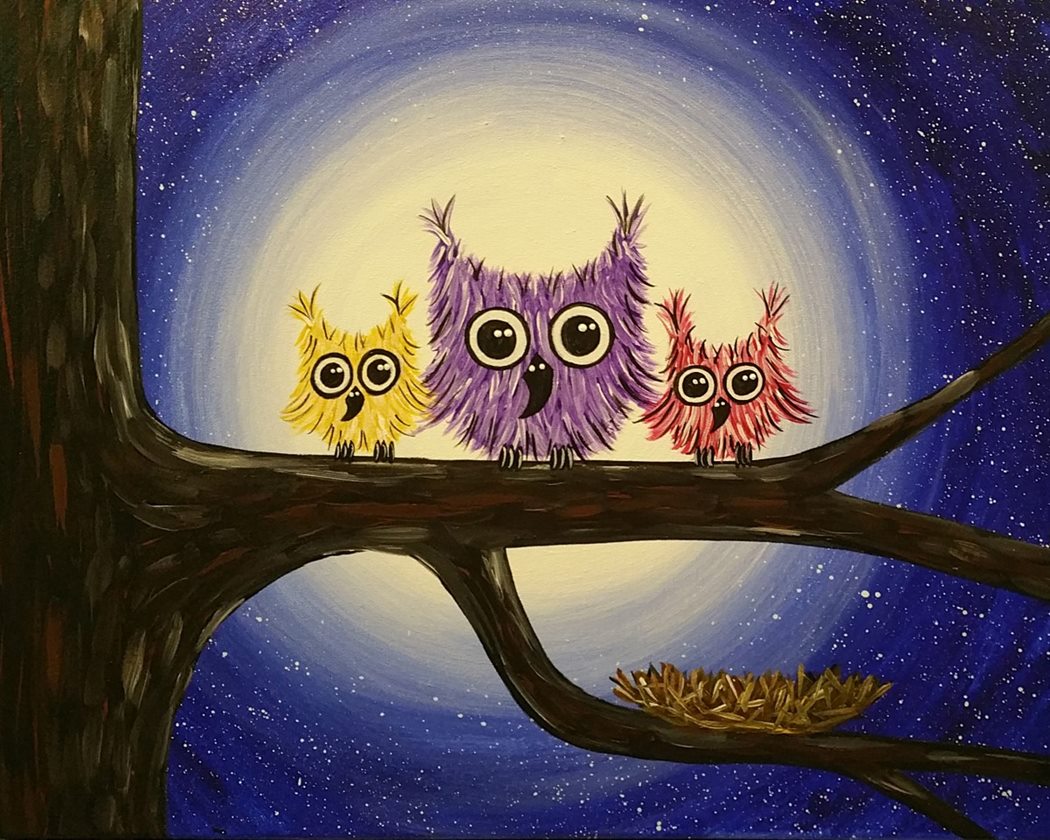 Activities - Give the gift of an activity you can do together. Concerts or sporting events are always fun. Another great idea is to attend an art class together and learn something new. Pinot's Palette in Ridgewood offers some really fun classes!
Goodies in a jar -Buy a nice, transparent glass jar and fill it with all kinds of things, depending on the season and the preferences of the person that will receive it. Some of your options are paper notes with motivational quotes or the qualities of that person, biscuits, chocolates or other sweets, tea bags, cosmetic testers etc. Decorate the jar with a stylish ribbon, add a tag with a funny quote and you will get a personalized and aesthetic gift that can be adapted for all ages.
30 days to ... - Or 10 days. Or 7, it doesn't matter. The idea is to start offering small gifts to the person you want to surprise, x days before her/ his anniversary. Whether you offer tickets, vouchers, photos or other little attention, this is an original way to make someone feel special for more than one day. Pack your little surprises, using small boxes, envelopes, sachets, etc.
Thematic kits - You can build your gift around a theme: relaxation, cars, cooking, music, organization, manicure, etc.
Share fun wine and paint Westwood NJ activities | Ridgewood NJ things to do for a good time