Fun Cocktail Ideas to Celebrate St. Patrick's Day
St. Patrick's Day is celebrated not only with traditional Irish drinks and food – modern feasts include fun cocktails inspired by the holiday and the color that is everywhere on March 17th: green. If you are looking for some great cocktail ideas to make the day even more fun, here are our top picks: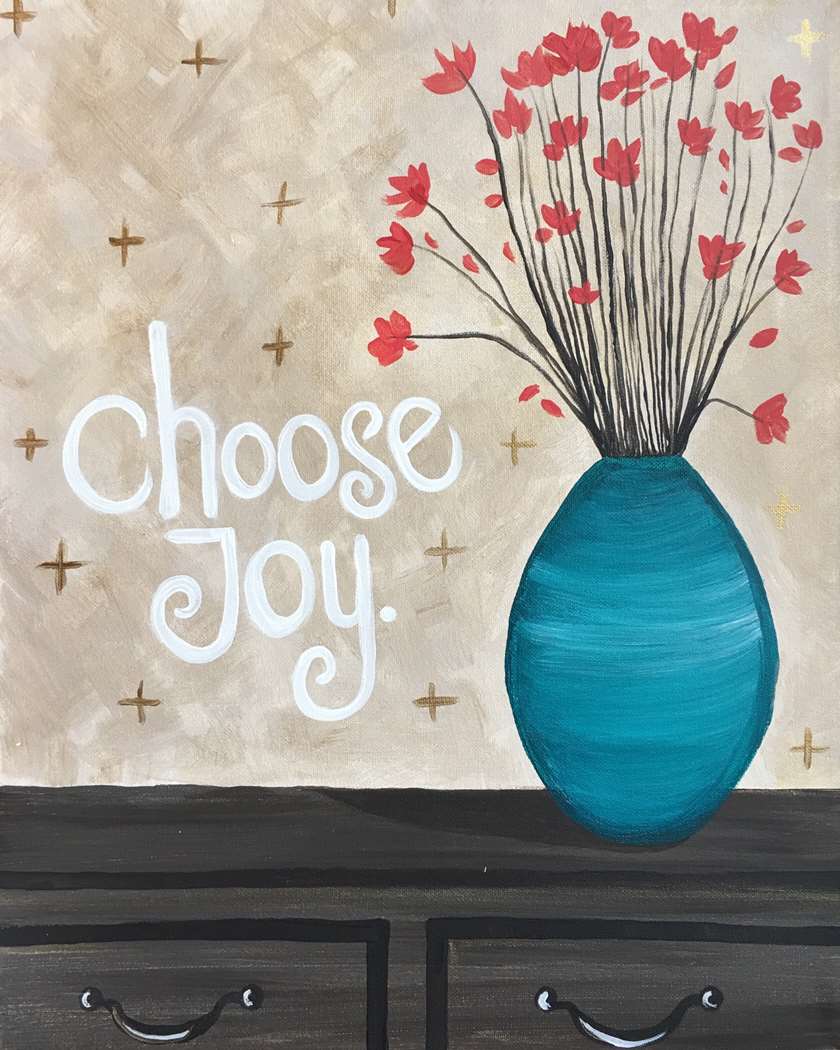 - Green beer – savoring an emerald-colored brew is a must-do on St. Patrick's Day. The easiest way to prepare it is by picking a light-colored beer variety, such as an American lager or a German pilsner and to add some food coloring. The coloring adds no flavor to the beverage, so you can enjoy your favorite beer to the fullest.
- A refreshing cucumber, mint and elderflower cocktail – mix some vodka and elderflower liqueur, then add a few slices of cucumber, lemonade, mint and soda and mix it all in a blender with some crushed ice.
- Grasshopper – this creamy cocktail has been enjoying great popularity for quite some time now. It contains white crème de cacao, crème de menthe and cream – the ratio is up to you.
- Apple Martini – also called Appletini, this beverage uses some green apple schnapps, lemon juice and vodka to achieve the refreshing taste and the green hue and adds a few slices of green apples for a bit of sourness.
Whatever you do... from us at Pinot's Palette - have fun, be safe, and enjoy the moments!
Share check out art classes Ramsey NJ St Paddy's Day events | celebrate your bridal shower in Ridgewood NJ