Famous Inspirational Quotes to Help You Start on Your Journey as a Painter
Do you really want to become a famous painter? Maybe you're just starting out, and you'd like to enjoy creating basic paintings and just relaxing while making slow but steady progress in your beginning artistic career. Pinot's Palette in Ridgewood can give you the opportunity to create a variety of different types of paintings, classes facilitated by local talented and friendly artists. Regardless of where you are and where you want to be, the following quotes about art will offer a truly eye-opening experience: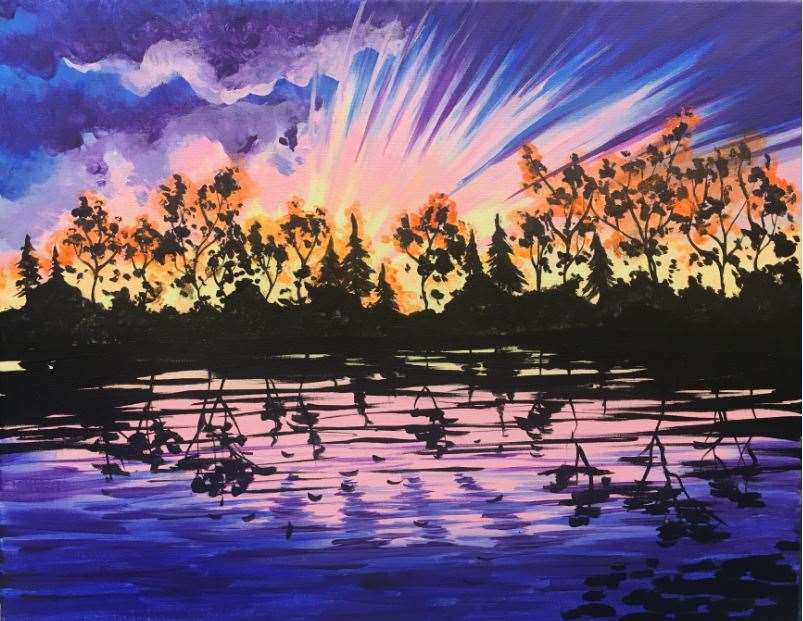 "We don't make mistakes, just happy little accidents." ~ Bob Ross.
Here is a quote that's perfect for everyone just starting out and being stressed about making mistakes while painting their first landscapes. This is a beautiful and simple lesson given by illustrious, late painter and art instructor, Bob Ross.
"A picture is a poem without words." ~ Horace.
Despite having lived more than 2,000 years ago, the famous Roman poet known as Horace has captured the essence of what getting inspired to paint means through these simple words.
"Painting is easy when you don't know how, but very difficult when you do." ~ Edgar Degas
Degas was a famous French painter who was well-known for his depiction and approach to impressionist art. Edgar Degas wows us with this seemingly simple saying, which however, illustrates how we have to forget what we know and become empty enough to allow the inspiration to overcome us while starting out with our first paintings.
Share fabulous wine and paint Westwood NJ | instructional paint and sip Westwood NJ