Birthday Party Ideas for Your Teenager
Organizing the perfect party for a teen kid is among the most difficult tasks a parent can ever have. Teens can be very difficult to please, but with a party that has a consistent theme chosen based on what your kid likes you cannot go wrong. The theme that works best is different for every kid, but here are some that are great for younger and older teens as well: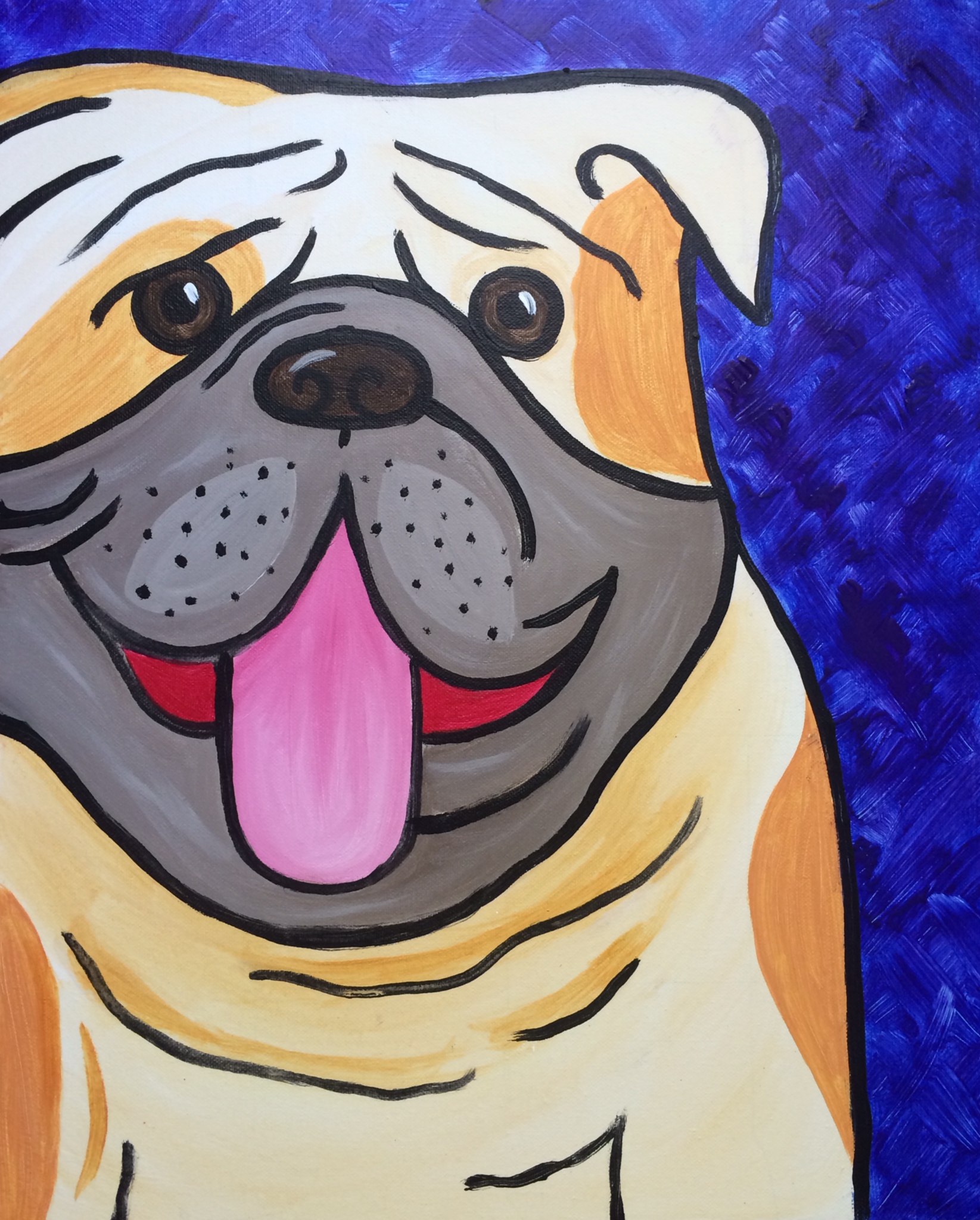 - Painting or art classes - Pinot's Palette offers group painting classes. This venue gives your teen a chance to create art with friends and share favorite beverages as well. An event like this gives everyone a chance to bond over learning something new, and everyone has something to take home as well! Teens love it!
- A glitzy party – if your teen is a girly girl, she probably likes glitter and jewelry. Use her favorite colors for the decorations and make sure they appear on everything from the invites to the plates and the table decorations as well.
- A trip to a foreign land – teens who entertains dreams of becoming worldwide travelers and have a favorite destination will surely enjoy having that destination in their home. If your child learns French, for example, and loves it, too, you can decorate the house with Eiffel towers, bake some fresh croissants for the guests and play some French chansons.
- A glowing, neon-colored party – combine black lights with decoration that maximizes the glowing. Ask guests to wear reflective clothing and use some glowing make-up to make everyone look strange in a fun way.
Share best art classes in Ramsey NJ | birthday party paint nite in Paramus