Best Ways to Celebrate Birthdays in Ridgewood, NJ
Whether the upcoming birthday that you want to celebrate in a unique and memorable way is the big day for a kid or for an adult, Ridgewood, NJ has plenty of entertainment opportunities – here are some to inspire you: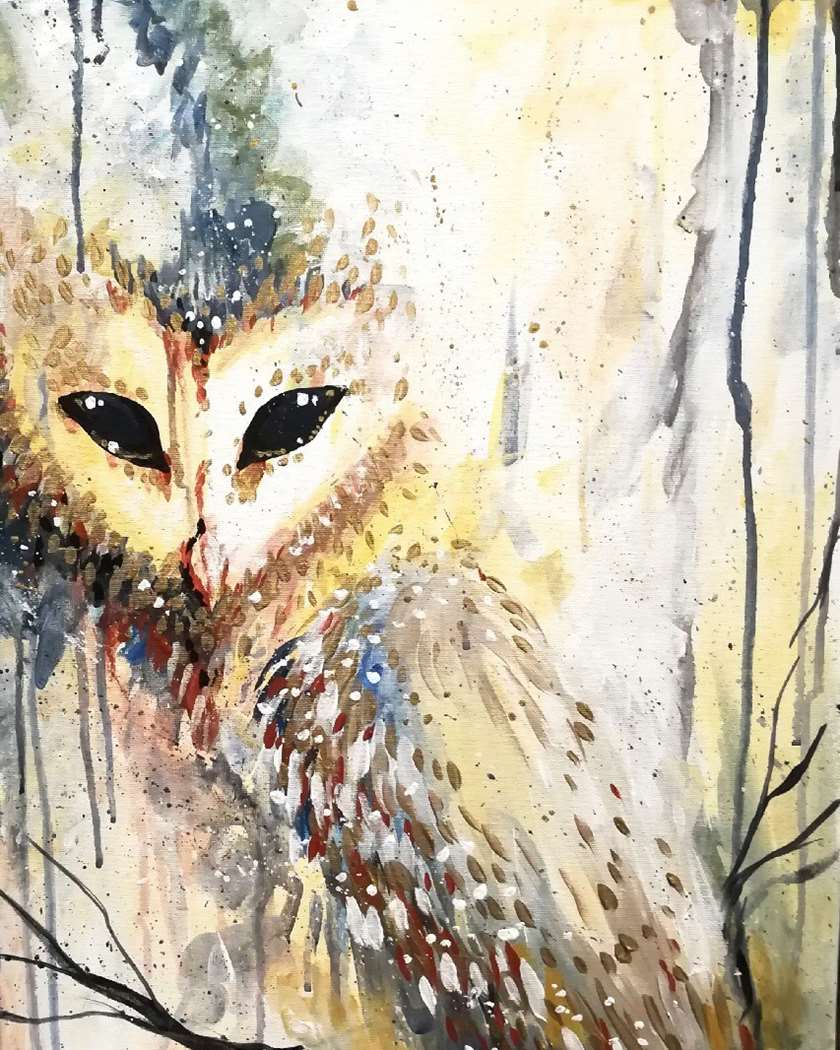 - Craft and painting parties – a great way to unleash everyone's creativity and to get your hands dirty. Ridgewood gives home to lots of companies that organize craft parties, so you will surely find the event that best suits the preferences of your guest of honor. Check out Pinot's Palette where friendly, experienced instructors will help you and your guests create a beautiful piece of art to take home as a momento of a special celebration;
- Visit the Children's Museum and continue with a picnic – the museum at a 3-mile ride away from Ridgewood is an excellent introduction for your child's birthday. The place has lots of interesting activities and interactive programs for the kids – try them all and then enjoy a picnic in the park,
- Visit a culinary studio – great fun for everyone, kids and adults alike. While children can try their hand at making pizza, adults can learn how to create really sophisticated dishes and have fun during the process,
- Throw a party with a qualified entertainer – if you are organizing a party for a young guest of honor, invite all their friends and hire a clown or an entertainer who brings an animal friend, such as a trained monkey to the party. If the party is for an adult, you can have a comedian to entertain the guests.
Share things to do in Ridgewood NJ for your birthday | celebrate birthdays with wine and paint in Westwood NJ