A Few of the Most Important Things You Never Knew About Ridgewood NJ
When it comes to finding a great place to visit, few can offer you the same benefits and fascinating experiences as Ridgewood NJ. This unique little town in the state of New Jersey will surprise you with its rich history and interesting facts. Here are just a few of them for you to enjoy: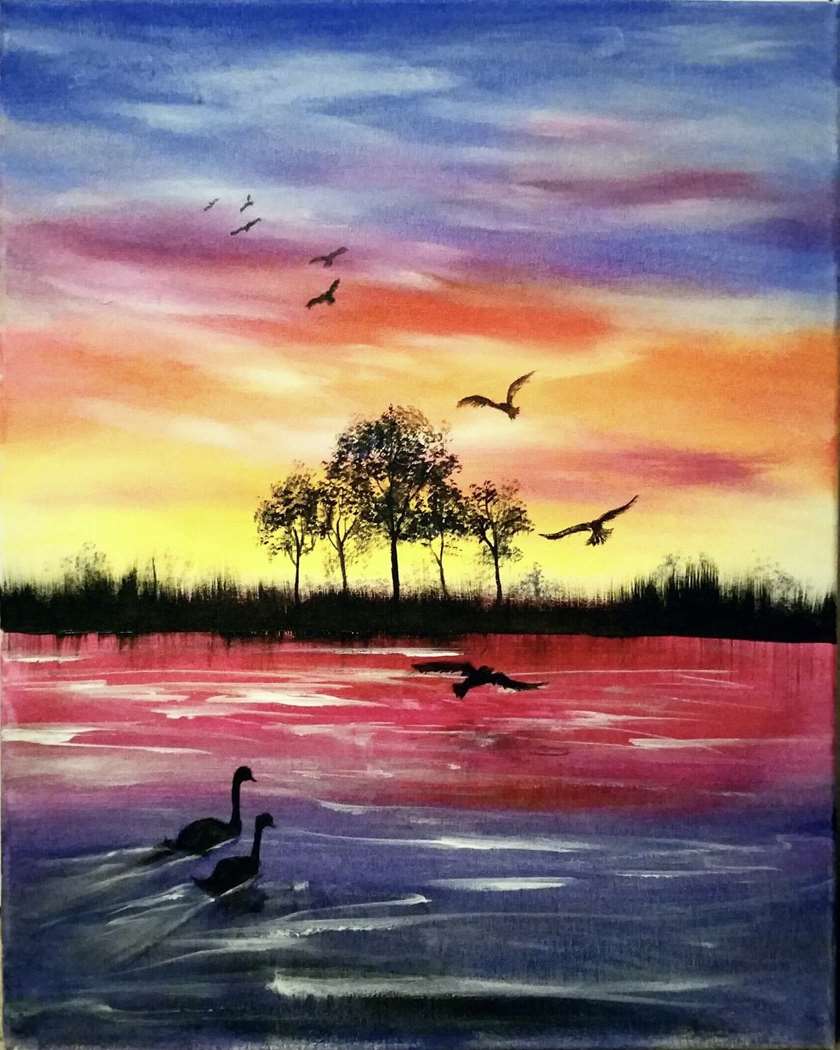 • Currently, Ridgewood has a population of more than 25,000 inhabitants.
• It was founded as a small village in the year 1894, but the actual community of Ridgewood is much older. The first resident of Ridgewood was Johannes Van Emburgh, who settled in the area after purchasing 250 acres of land and building the first Ridgewood home in the year 1700.
• Ridgewood NJ features a steady but overall warm continental climate, with a consistent amount of annual precipitation. The highest temperatures don't usually increase past 86 degrees, while the lowest ones are around 40 degrees.
• Money Magazine ranked Ridgewood #26 in their "100 Best Places to Live" article published in 2012, and the distinction is considered to be well-deserved by local experts.
• Ridgewood has no less than 10 public schools, all of which have notable results. The Ridgewood High School achieved a ranking of 28 out of 328 schools in the State of New Jersey.
* So come celebrate with us in Ridgewood NJ! Plan a bridal shower, girls weekend, or happy birthday celebration at Pinot's Palette for sipping and painting!
Share happy bridal shower venues in Ridgewood NJ | things to do in Ridgewood NJ to celebrate special events