The Benefits of Team Building
What are the benefits of Team Building? Well at our studio - team building is all about creativity! Our studio is the perfect place for your team to collaborate, communicate, and work together in a fun and warm atmosphere. Often times, team building events like the ones we offer help to break down barriers within an organization through improved communication and relationship building.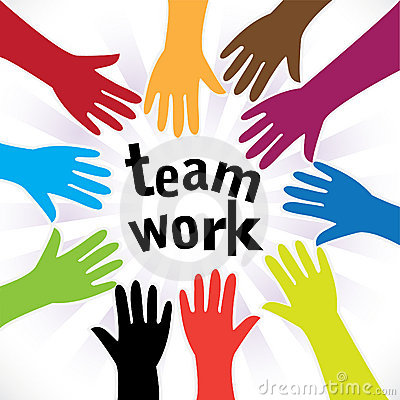 Here's why you and your organization need a team building exercise!
-Improved Communication.
Many organizations have people within them that never actually speak. (or rarely) A Team building exercise at Pinot's Palette is the perfect way for your entire team to touch base with one another, and interact in a fun, creative, and constructive setting. This will allow your group to work as a team with people in your organization that they otherwise may never interact with.
-Develop Team Roles.
You probably already know who your leaders are, and who your followers are, but you never know who is looking to step it up! In a creative environment, some people thrive and show their true colors! Isn't it time you found that hidden talent you always knew your diamond in the rough had?
-Better Relationships.
The Challenge of a new experience and setting can often bring out the best in people. If nothing else, it will provide your team with the setting and opportunity to collaborate and work together which can help relationships develop quickly. Co-workers become friends at Pinot's Palette, whether it's about art or about bonding over commonalities while enjoying a creative day out, the end result is a stronger and more functional team.
Book your party today, and ask about our fun team building options!! See you at the studio...