Easter In The Park!
~Meet us in Memorial Park at Van Neste Square on Saturday April 15th from 11am - 2pm~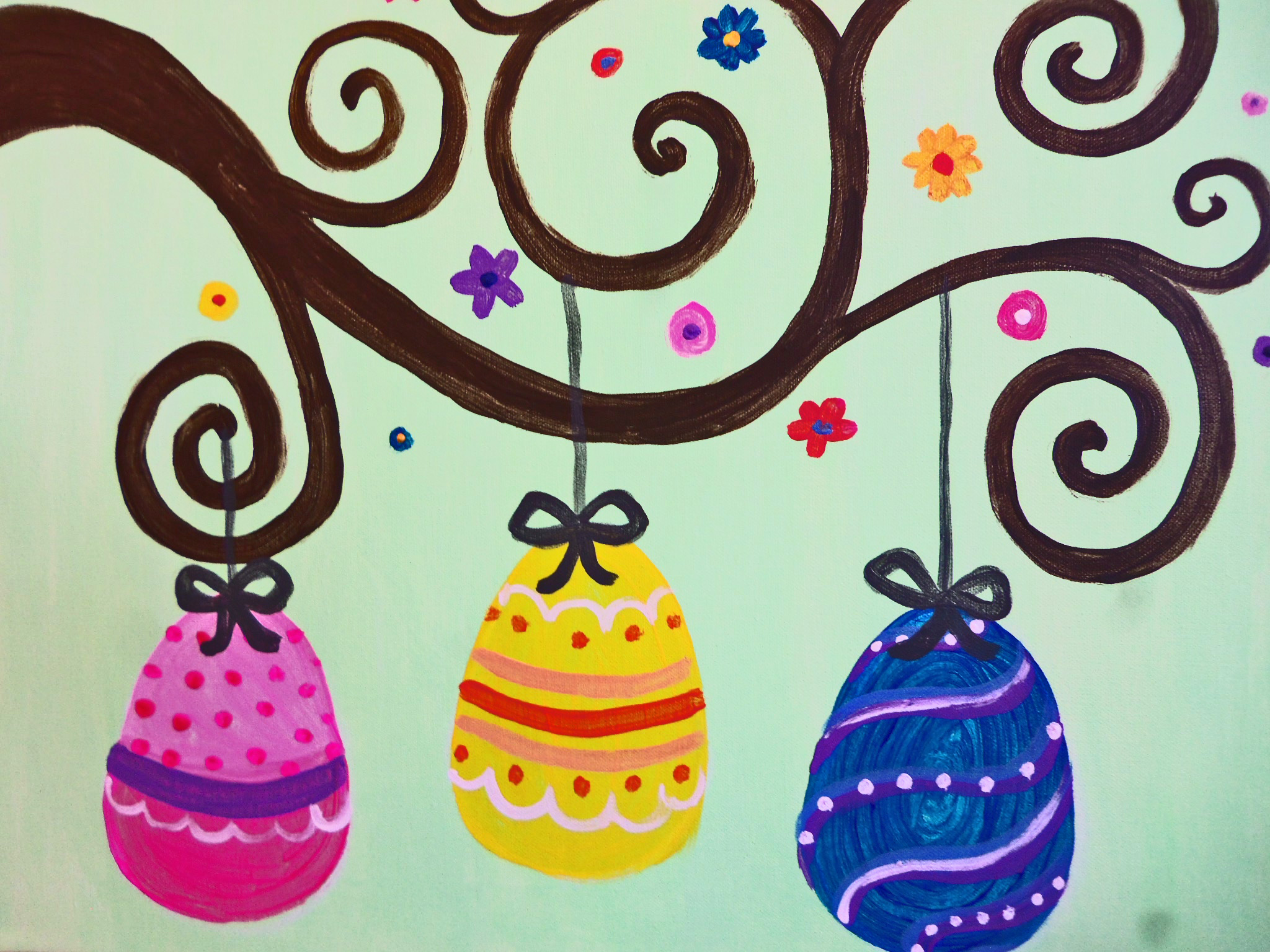 Easter in the Park is one of our favorite traditions in Ridgewood! Join us for face-painting, and a fun over-sized collaborative painting that you help us complete. Don't forget to bring your baskets for the Easter Egg hunt!
Stop by our studio for all of our fun family day classes. We have Kids Events all week before Easter starting on April 10th!
Share Visit the Ridgewood Chamber of Commerce's Website for more info