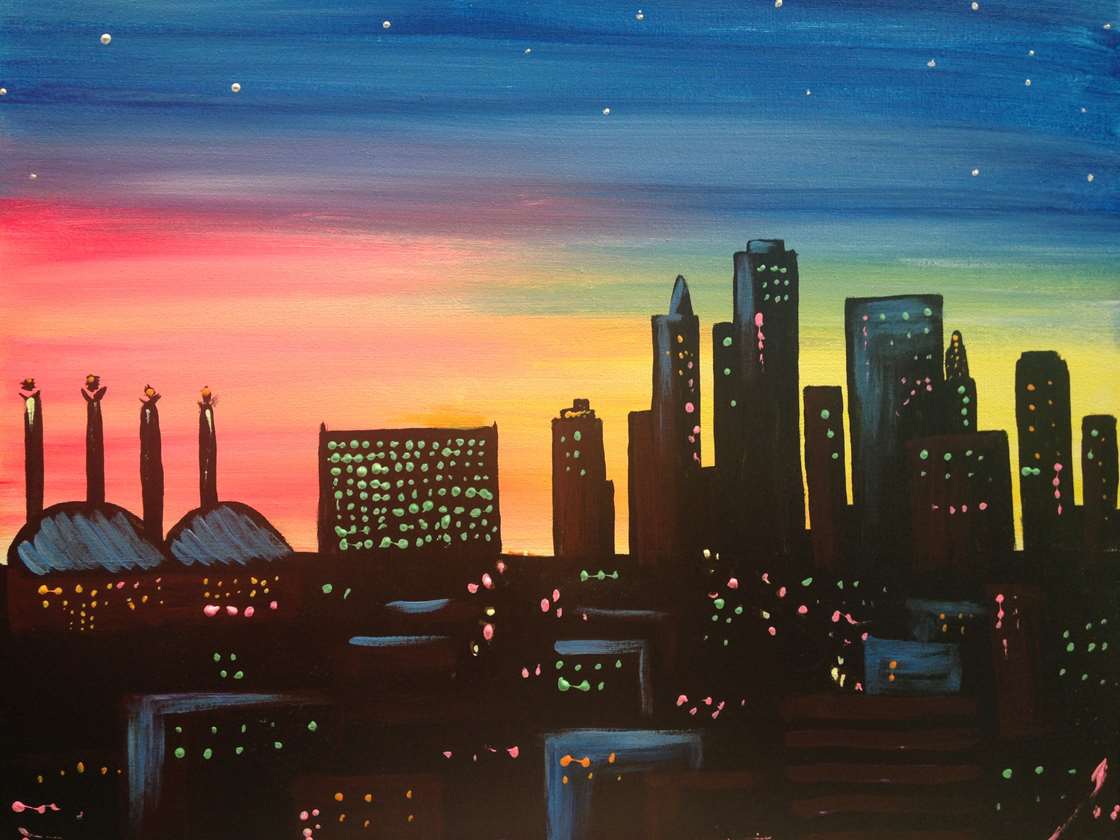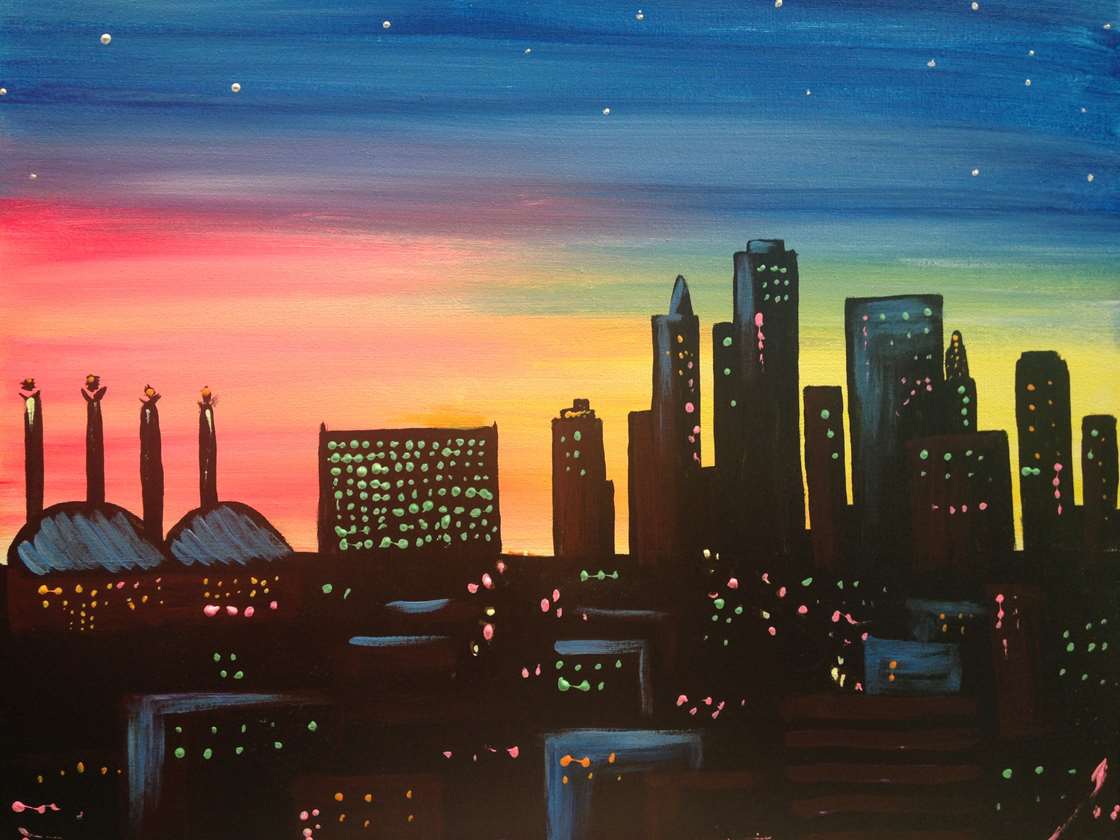 Painting it Forward
Paris of the Plains
Sunday, September 24
4:00 - 6:00PM
Learn more
The only city that has more boulevards than the beautiful Kansas City is Paris itself. Come in and celebrate the exquisite Kansas City skyline with a glass of wine and friends!
This is a fundraiser for the charity Remember Betty. $10 from every seat sold will go right to them.

History of the Remember Betty Charity

After the death of his mother, Betty, from breast cancer in 1999, New Kids On The Block member Danny Wood searched for a way to keep her memory alive. During his break from NKOTB in the 90's and early 2000's, he partnered with well known breast cancer charities to help raise funds for breast cancer research & early detection. The return of NKOTB in 2008 gave Danny a larger audience for the story of his mother and her fight against breast cancer. Fans began walking & raising money directly for these charities at breast cancer awareness races across the US and Canada in 2009. Rallying behind their brother, the members of NKOTB created pink ribbon items to sell during their reunion tour. Using his mother's memory as inspiration, Danny released a solo album, 'Stronger: Remember Betty', with all proceeds being donated directly to a well known breast cancer charity.

In 2015, unsatisfied with the status quo of larger breast cancer charities, Danny ventured out to make Remember Betty a 501c3 organization. There was an immediate and impactful rally of support from donors and volunteers who had grown weary of donations going to pay excessive CEO salaries instead of in to programs that helped their loved ones and neighbors.

Danny returned to the recording studio for the first time in 8 years, releasing "Look At Me" in January 2016. The introspective, singer-songwriter album and subsequent tour helped raise over $70,000 for the Remember Betty Foundation in just 27 shows.

We look forward to growing in 2017, both in support and in the assistance we can provide to breast cancer patients and survivors.
Painting It Forward:
A paint and sip class with an extra dose of heart and soul. When you buy a seat in a Painting It Forward class, you're making a donation to a nonprofit or community fundraiser.