It's Your Birthday!
It's Your Birthday! What do you have planned, anything? How about a party for your kids, friends, sister, or mother? Pinot's Palette is the perfect place to host your next "Big Day" celebration.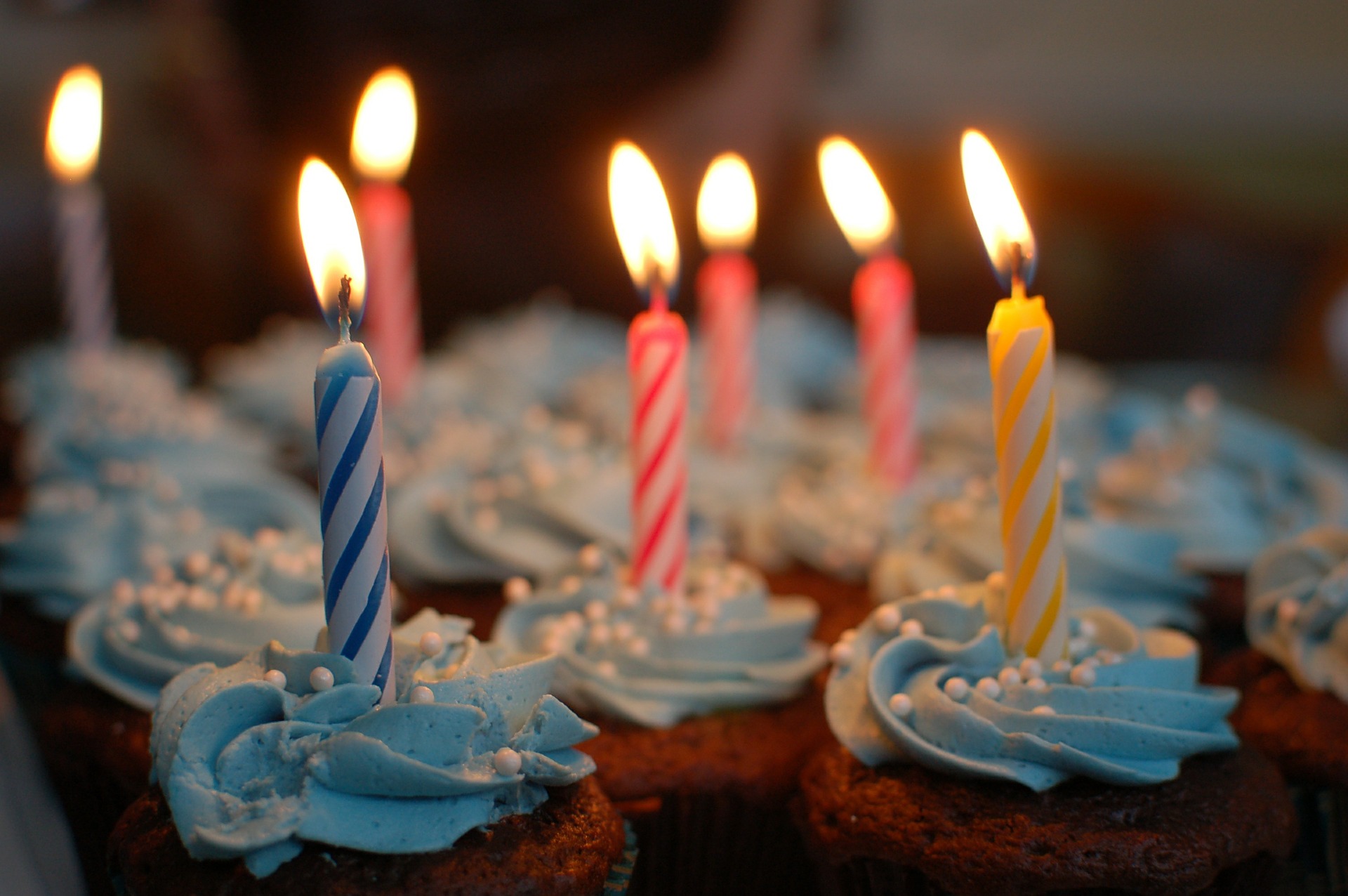 Why party at Pinot's Palette? Private parties enjoy several benefits not available to the general public. First and foremost, is access to "The Mermaid Room". The Mermaid Room is our private party room that can hold up to 30 people. For parties over 30 we have our Main Studio which can hold over 48 people, still not enough, we'll open both rooms, add extra tables to meet your needs within Norfolk Fire Regulations (100+ people). Still not big enough, we'll book a ballroom at a convenient hotel. Whatever your requirements, we can meet them. With your private party, you'll also get to choose which painting from our extensive painting library you want to paint.
Another great reason to have your party at Pinot's Palette Norfolk, is that you don't have to clean-up! That's right, after your event (and everyone has paid) you can just walk out and we'll take care of everything.
For every 15-18 painters, you'll get an additional instructor to make sure that everyone receives personalized attention and assistance if needed. Private parties also get to choose their own music from our state of the art studio sound system (No boom-boxes here). We supply the canvas, paint, aprons, and all necessary art tools.
If you want to use our ABC License you'll receive 2 free glasses of wine per person. If you want to apply for a banquet license where you can bring your own alcohol, let us know and we'll make sure that there's no overlap or conflicts with our schedule.
Currently, we charge a Private Event Refundable Deposit of $99.00 but will waive it for parties over 15. Curious as to whether or not Pinot's Palette is the right venue, give us a call or stop on by for a tour. Once you see our facilities you'll want to book your next and future events with us!!