Meet Nastassja
All our artists are local and are multi-talented. Learn more about Nastassja and come paint with her at Pinot's Palette - Norfolk!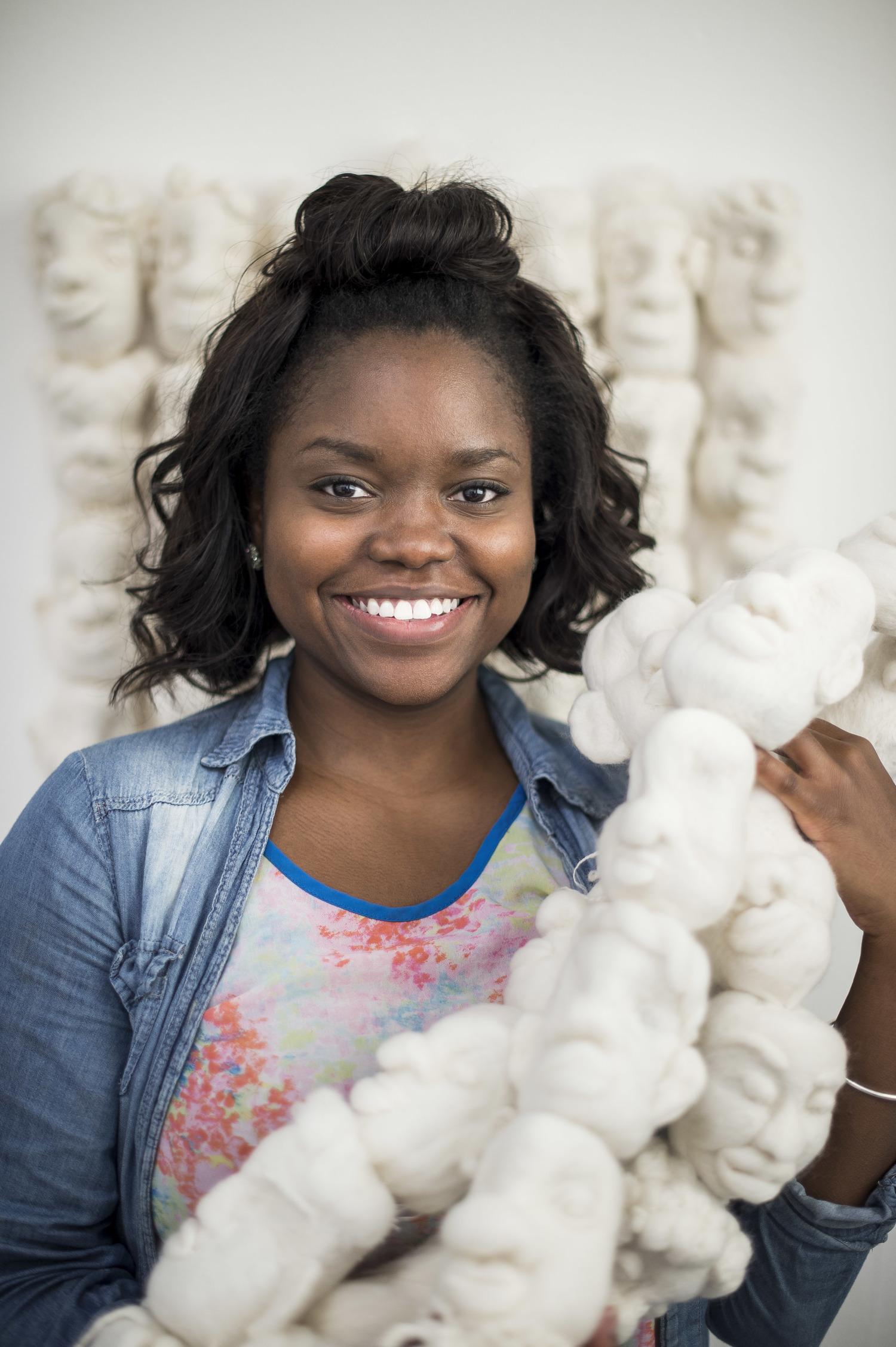 Meet Nastassja Swift ! She is a multi- disciplinary artist working in paint, print and fiber mediums.
A graduate of Virginia Commonwealth University (VCU), Nastassja has received her Bachelor of Fine Arts, majoring in Painting and Printmaking, with a minor in Craft and Material Studies.
Aside from her studio practice, Nastassja is the Co- Director of Mist Gallery (http://www.mistgallery.com), an online exhibition space, and a small business owner of D for Dolls, an online boutique of handmade needle felted dolls.
She's clearly a busy lady, but loves sharing her love for art with all who visit Pinot's Palette !
Check out more of Nastassja's work on her website!