Meet the Owners Part 1 of 2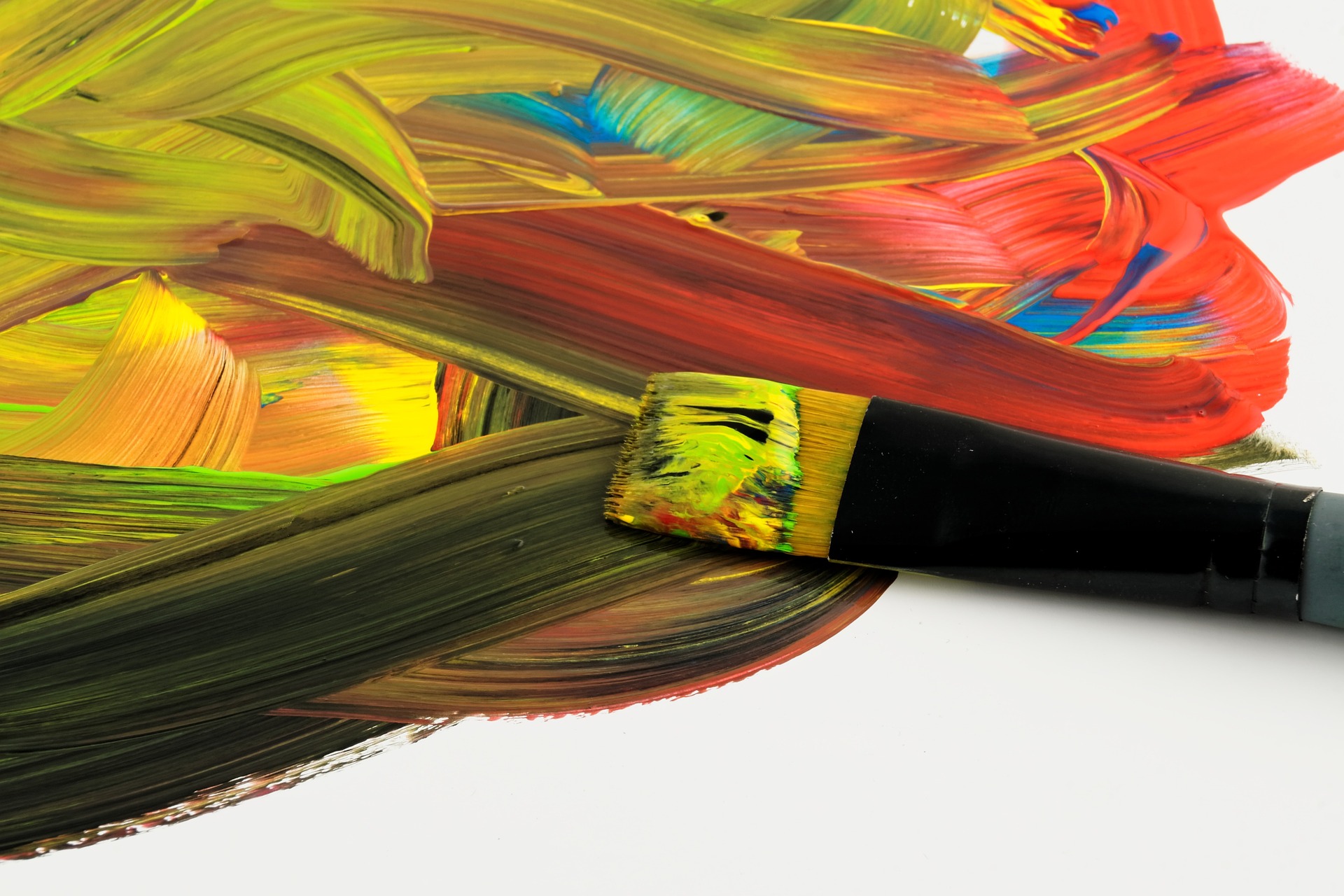 Greetings from Pinot's Palette - Norfolk!!
In this two part blog I just wanted to write a quick introduction to myself, Sean Williams, 1/2 of the ownership team of Pinot's Palette - Norfolk. Like many in the area, I brought my family to Hampton Roads from San Diego, CA because of the Navy. In 2013 I was a 20+ year veteran and getting close to my retirement the following summer. For those who aren't familiar with the experience, when a veteran has served that many years, the prospect of that support system ending can be a frightening and stressful time. Trying to figure what I wanted to do with the rest of my life, I decided to look into franchising.
It just so happened that there was a franchise expo being held in New York City, and I decided to attend and shop the various franchise models. While franchising may not be the most profitable business model, it is a proven system with the "playbook" already mapped out, something that appealed to my military background. After the first day I brought back a ton of literature to share with my wife who was seeing the sights throughout the day with our daughter. As I walked around the floor on day 2, my wife called me and told me that I had to check out Pinot's Palette. She had previously attended a local art lesson with a friend and had a great time. So I made my way over to the Pinot's Palette booth, and that was where I had my first introduction to the Paint and Sip concept.
Eventually we decided to make Hampton Roads our home and to open a Pinot's Palette in Norfolk.