What's Our New 'Coloring Contest' All About?!
Kids, ages 4-12, can get in touch with their inner-artist in many ways — How about a coloring contest?!
The kids can put those crayons to good use and spend some time getting creative with this special contest we're offering throughout the month of March!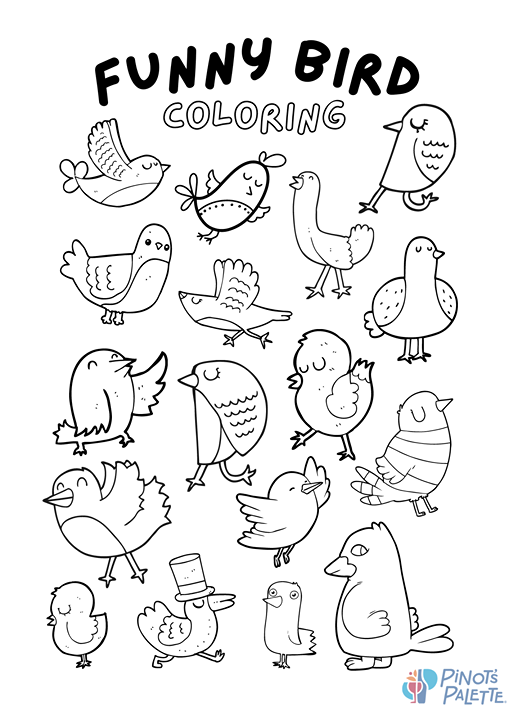 **CONTEST TIME**
Guess What?! We're offering a coloring contest for all the kids out there!
Welcome to Pinot's Palette Naperville 'Kids Coloring Contest'!
You can print off the page connected to the link OR grab one from the studio.
This contest is for children ages 4-12
Post a photo of it and the winner will be chosen by the most 'Likes' !!!
The winner gets a $100 Pinot's Palette Gift Certificate... 2nd place $50... 3rd place $25.
This contest goes from March 1-31.
*** GET YOUR COLORING PAGE HERE:
https://www....tteNaperville
Your child will COLOR the picture and then TAKE A PHOTO to POST IN THE COMMENTS of the original post (showing the coloring page), pinned to the top of our page on Facebook! (*Link above will direct you) :)
Remember, the most 'Like's will determine the winner! Yay! :)
Coloring is absolutely a form of art! Kids can learn a lot from the simple, timeless act of coloring inside the lines of a picture; From building motor skills to learning about colors, shapes, patterns, and more, it's fun for all ages to color! Adults have been using this pastime as a relaxing technique for years and we know there's something to it! Painting and other creative activities have been proven to relieve stress.
You can just relax, get in touch with your creative side, and do an easy and mindless activity when you're feeling anxious or even bored! You and the kids can color together, work on staying inside the lines (for the younger ones), and experimenting with patterns and shading for the older kids!
Coloring and drawing improve fine motor skills, encourages focus, and nurtures creativity.
While it's a relaxing form of self-expression that stimulates creativity it also promotes a range of benefits to nurture well-being.
** Coloring also:
• Enhances fine motor development
Coloring is an activity that helps children build the muscles in their fingers, hand, and wrist which aids in manipulating small objects.
• Improves hand-eye co-ordination
Coloring requires great attention to detail and precision to keep within the lines which gives children an opportunity to develop co-ordination.
• Develops spatial awareness
Visual perception is an important skill to develop in young children. Coloring can help strengthen awareness of the hand's position and margins on the page to help children keep their pencil within a given area.
If your child loves to color, enjoys contests, and is looking to win some money, this is perfect for them!
Reach out to us with any questions you have - no rules or guidelines to follow (other than the age range), so click and print or stop in for a copy and get the kiddos coloring!
PRINT out and post to Facebook:
https://www....tteNaperville