Recipes, Decorations, and Games For A Great 4th of July Cookout (+ Some Other Ideas For The Holiday)!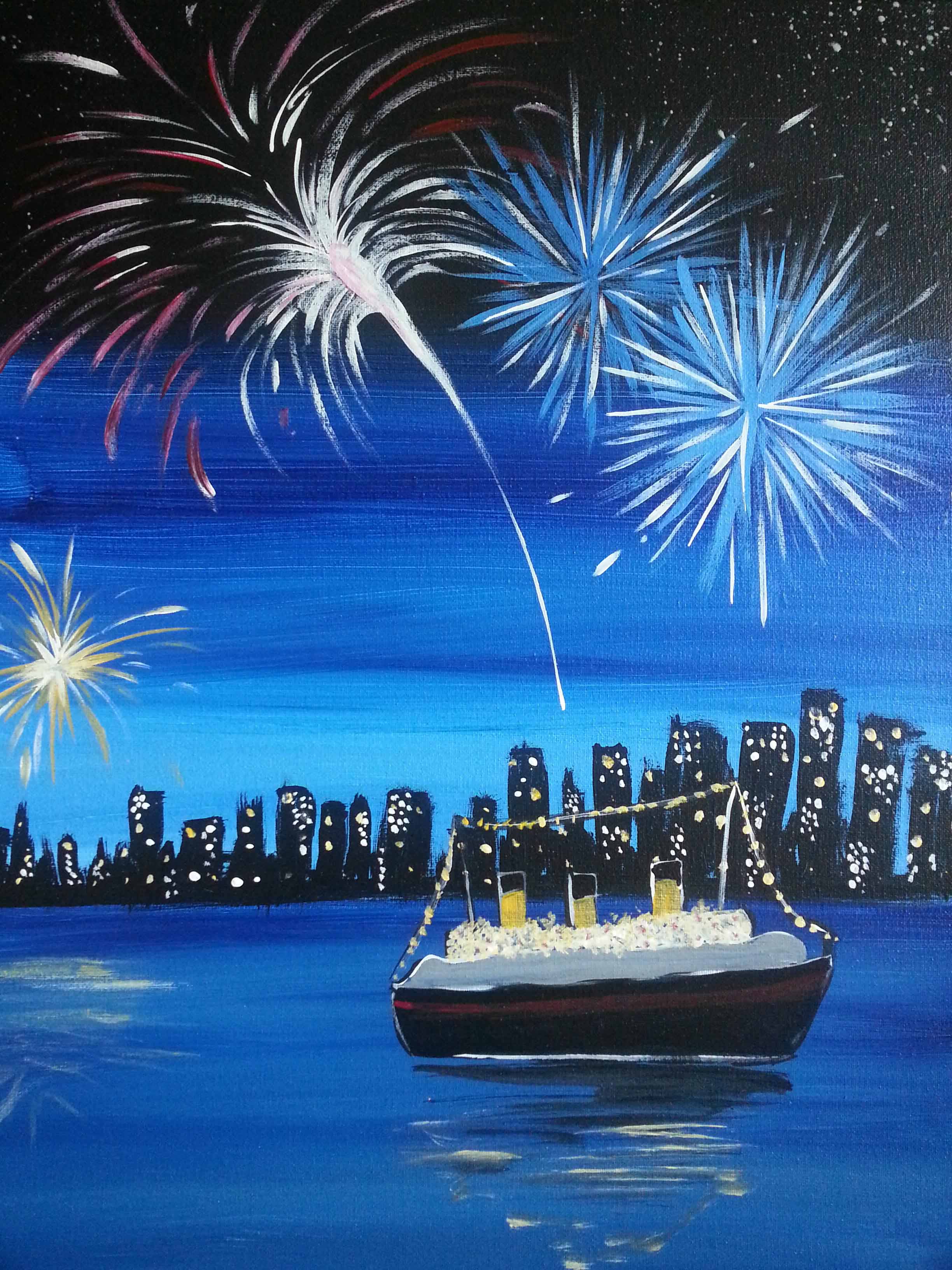 The Fourth of July will be here soon! Gather all of your friends and family together to celebrate!
We've got some great recipes, decorations, and games to try out during your 4th of July cookout, and any other grilling gatherings you may have throughout the rest of the month (and year!)…
*** The Ultimate 4th of July Cookout ***
--- FOOD:
*Patriotic Ice Cream Sandwiches
http://www.f....6LqG2ZRYQ0zZ
*Burgers and Hot Dogs
You can't go wrong with classic cookout staple food like these, but why not take them up a notch this year?
Hot Dogs (with some delicious toppings):
https://www....tdogs-recipe/
Stuffed Burgers:
https://www....rger-recipes/
*Watermelon, Tomato, and Feta Salad:
https://www....salad-recipe/
*Bourbon BBQ Glazed Pork Chops:
https://www....chops-recipe/
*Sweet Heat Cheerwine Baby Back Ribs:
https://www....by-back-ribs/
*Kale Ceasar Pasta Salads:
http://www.f...-pasta-salad/
*Potato Salad Recipes That Are A Little Lighter:
https://www....salad-recipes
*Old Fashioned Lemonade
https://www....onade-recipe/
--- DECOR:
*Paper straws: Environmentally friendly, practical, and super cute
https://www....-757757481548
*Pinwheels: These pinwheels are patriotic, shiny, and durable enough to last for many future parties! Stick them in your yard or in potted plants!
https://www....%2C212&sr=8-3
*DIY Photo Backdrop:
— You can also create a flag backdrop with square red, white, and blue plates. Its easy and inexpensive to make!
***** DIY Painting to display at your cookout or in your home! Looks cute, all year long! Join us at our painting and wine studio to make some art, enjoy a drink or two, and spend time with loved ones (including any in-town guests you may have)!
June 30 - 'United We Stand'
https://www..../event/332745
July 2 - 'Folk Art Flag' (on a wooden pallet)
https://www..../event/333017
--- GAMES:
*DIY Bottle Ring Toss
http://every...ng-toss-game/
*Patriotic Balloon Game
Put a "You win!" note inside deflated red, white, and blue balloons, then blow them up and and place them around the party area. Have party guests pop the balloons to find out if they win a prize.
*Uncle Sam hat competition
Set up a card table with safety scissors, glue, star cutouts, construction paper, cotton balls, glitter and tape and have guest create their own Uncle Sam hat. After everyone is done, have a parade of Uncle Sam hats and let the party decide on the winner. Instagram bonus: Partygoers in their newly-made hats will make the perfect photo-op.
*Patriotic scavenger hunt
Set up and plan your very own Americana-packed scavenger hunt. Give guests clues to search for mini versions of a Liberty Bell, Declaration of Independence, soldiers, flags, and more!
.........................................................................................................................................................................................................................
***More ways to spend the holiday weekend:
— Save Some Money
Many businesses hold special sales or promotions this time of year. Check out big-name stores online, and local small business, too!
Military discounts:
https://mili...ies-and-more/
Groupon:
https://www....of-july-sales
— Pay Tribute To Our County Through Social Media
Post photos of you and your loved ones in your red, white, and blue, showing your love for America and how you're celebrating the day to inspire others! Post photos, inspirational quotes, heart-felt messages, and interesting facts about the 4th of July and our country!
*Hashtags to use:
#4thofjuly #fourthofjuly #independenceday #army #marines #navy #patriotism #unitedstates #usa #veteran #fourthofjulyweekend #fourthofjulycelebration #fourthofjulyfestivities #fireworks #fireworksdisplay #starsandstripes #redwhiteandblue #america
— Participate In Local Events
From parades and festivals to cookouts and more, there's many things going on around Naperville, Chicago, and surrounding areas!
Check out some of these:
*Rooftop Party (Chicago)
https://www....ssbdestsearch
*Ribfest Fireworks (Naperville)
https://www....ille/ribfest/
*Food For The Fourth (Wheaton)
https://patc...or-the-fourth