Paint, Drink, and Eat Food! Where Can You Get Some Delicious Dinner Around Naperville?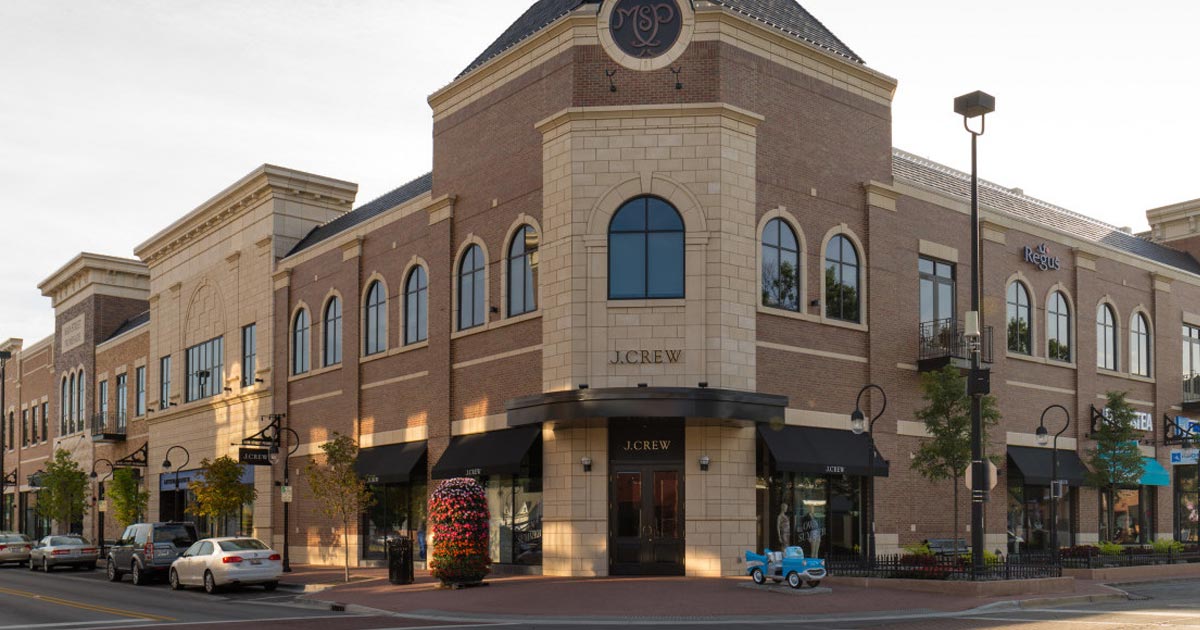 Most of the time, when our customers attend a painting and wine class, they're coming from dinner or are planning to go out after class. There's nothing like a fun night out with friends, family, a date, or even just alone to unwind after a long day! Combine the typical dinner and drinks activity with something unique and creative like an art class, and you've really got a special night out!
We're located in Downtown Naperville where there are tons of great places to shop and dine. Before or after your paint class, you can grab a drink and some food with loved ones to talk about the masterpiece you just created (or are about to create).
We love seeing friends and family come together to celebrate their artistic abilities (yes, everyone has them!), socialize over some yummy wine and beer, and let their inner artists come to life as they create something special! With the weather being so nicely lately, and Fall temps to come, all of the walkable places in Downtown Naperville will be perfect for you and your crew to enjoy!
Check out our calendar of painting events here:
https://www....om/naperville
---------- SO, Where Can You Get Some Delicious Dinner Around Naperville? ----------
**Check out some some delicious food and a drinks at these locally owned and operated restaurants in the area, including:
- Allegory
Allegory is a farm to table restaurant.
We refuse to compromise on quality and have a tenacious desire to support local, family-owned businesses. That's why we source fresh ingredients from local sources whenever possible.
With over 25 years of experience Chef/Owner Christopher Mason is excited to present his vision to you and all our guests. Our passionate and dedicated staff will ensure you have a fantastic experience with us.
This is the only Chef-owned independent place in the area! Come out and support small business and enjoy some incredible food!
*View the menu:
https://alle...ille.com/menu
___________________________________________________________________________________________
- Bangkok Village
This traditional Thai restaurant is the perfect place to go if you're in the mood for a meal with Asian flare. Dine in or take it to go, and be ready to be amazed by their large menu and delicious food!
"Very tasty food, time and time again. Was there on lunch recently and had Penang chicken curry and spicy shrimp noodles. Asked for gluten free options and they made it with gluten free ingredients. This place has always been satisfying. We were first people to be seated, but all tables were taken while we left."
-Anand D., Satisfied Customer
*Check out their delicious menu:
https://theb....com/menu.asp
___________________________________________________________________________________________
- Everdine's Grilled Cheese
These aren't your average grilled cheese sandwiches!
Everdine's offers some seriously incredible menu items like:
BUFFALO CHICKEN- grilled chicken, buffalo sauce, havarti, bleu cheese crumbles on texas toast
MESSY JESSIE- thinly sliced Boar's Head London Broil topped with homemade horseradish slaw, cheddar, havarti, & a side of Au Jus on texas toast
WALDEN TERIYAKI CHICKEN- teriyaki chicken, grilled pineapple, grilled onions, cheddar, havarti, on texas toast
...OR even build your own!!!
*More about Everdine's:
http://everdines.com
___________________________________________________________________________________________
- Front Street Cantina
If you're looking for some delicious Mexican food and refreshing margaritas, look no further than Front Street Cantina!
Some popular menu items to try include: Chicken tortilla soup, stuffed jalapeños, Burrito Macho, and fajitas; But there are so many additional items that will WOW you, including a large children's menu.
See the entire menu:
https://www....ina.com/menus
This fabulous restaurant has been serving great Mexican cuisine for over 25 years. Our family-friendly restaurant offers authentic Mexican dishes and features many unique signature items, such as our Tacos Campos and Yucatecan Red Pork. Plus their drink menu offers terrific margaritas, Mexican and craft beers and a wine list.
**Be sure to stop in for their daily specials Monday through Friday.
___________________________________________________________________________________________
- Ikkai Japanese Restaurant
Ikkai Japanese Restaurant is located in downtown Naperville where all the excitement is happening! They offer variety of Japanese dishes including fresh sushi and sashimi, artistic maki rolls, tempura and teriyaki plates, and much more.
From freshly-rolled sushi rolls, to teriyaki, and noodle dishes, and even some delicious lunches like bento boxes, they've got it all! Stop in before or after class for some yummy, authentic Japanese food with friends and family!
*Check out the menu:
https://down...kkai-Menu.pdf
___________________________________________________________________________________________
- Jackson Avenue Pub
Delicious burgers, craft beer and great service. That's what they're all about! Since Jackson Avenue Pub opened in July of 2012, the focus has been creating a unique menu featuring creative, gourmet bar food and pairing it with local and interesting craft beers. Their evolving menu is constantly introducing new specials and seasonal favorites. The cozy brick building is conveniently located in the heart of downtown Naperville.
Whether it's your first time, or you're one of their regulars, come check out what's new on the food and beer list!
*Food:
https://www....epub.com/food
*Drinks:
https://www....ub.com/drinks
Voted 'Best Of Naperville' in 2014, with several local praises…
"It's a tight fit in this small downtown Naperville pub, yet the squeeze is worth it." - Daily Herald
http://www.c...23-story.html
___________________________________________________________________________________________
- Red Arrow Tap Room
From mouthwatering smoked meats, to a huge assortment of craft beer, wine, cider, and cocktails!
"The Red Arrow culinary team smokes eight meats in our house smoker. We are proud of our smoked meat platters & sandwiches that can be customized for every order. House-smoked meats, with a hickory-smoky flavor, are used to accentuate additional dishes on our menu. All of our BBQ sauces are housemade and emphasize regional flavor profiles.
In addition to smoked meats, they serve grass-fed burgers, flatbreads, salads, and bowls. Red Arrow is family-friendly, with a kids menu. They offer gluten-free menu items including gluten-free buns."
*Visit their site for more info (+ see food and drink menus):
http://www.r...om/naperville
Remember that the delicious food and drinks from the Downtown Naperville area are paired best with a painting class! Our calendar is always available online so you can see what's coming up; Be sure to check it often as we're always adding fun new classes! From canvas paintings, to blanket making classes, painting on wine bottles, creating wooden pallet artwork, and more, we're always offering some wonderful events! Keep an eye out for our specially-priced classes, drink specials, seasonally (and holiday) themed artwork, and other fun classes!!!
See you soon and remember to check out some of the restaurants listed above, along with the many others in the Downtown Naperville area!
La Sorella Di Francesca -
https://www....francesca.com
Empire Burgers and Brews -
https://www....burgerbar.com
Blus SUshi Sake Grill -
https://blue...is/naperville
Sullivan's Steakhouse -
https://sull...m/naperville/
** More:
https://down...lle.com/dine/