Get Creative With One Of These Light & Fresh Recipes (+Wine Pairings)
Get creative in the kitchen (and the livingroom) with these recipes that pair perfectly with a glass of wine and a paint night from home!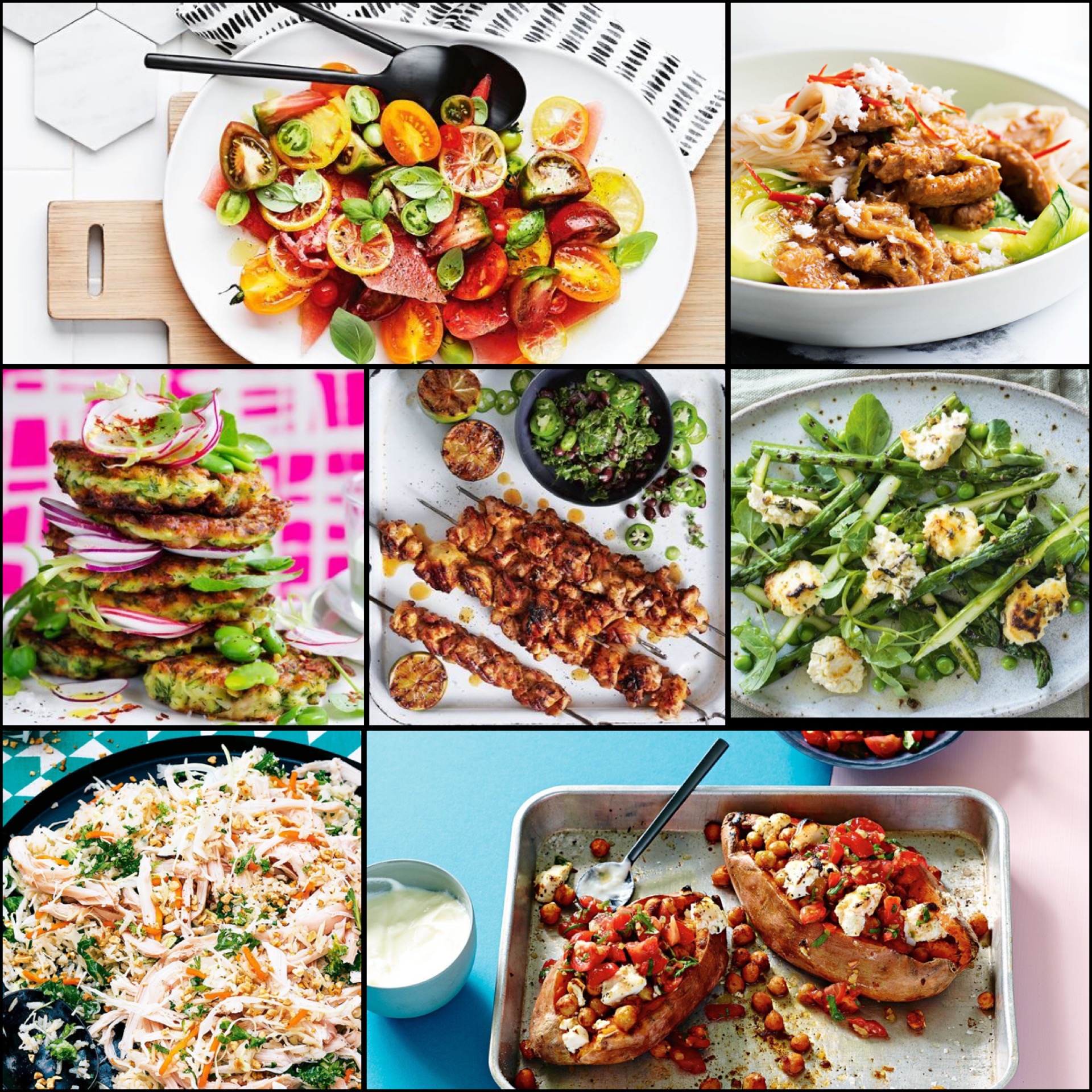 This is such a great time of year! Brighter days, lovely weather, and we're all finally breaking out of our homes! The long winter, filled with cold and wet days is coming to an end and we're so eager for the change.
We're busy teaching classes, both in the studio and virtually, and LOVE the warm days where we can open the doors and let the sun shine in!
You may be looking to join us in a class at the studio OR maybe prefer to work from home!
Our virtual classes are so much fun AND you can enjoy the food and drinks of your choice while you paint from the comfort of your own space! Dress down and spend a night in with loved ones as you enjoy some wine, food, good company, and getting creative with a painting class! Light crisp and sparkling wines are always a fantastic choice, but a light red can be substituted if preferred (espeically with lamb or beef).
Enjoy all that Spring has to offer with these delicious recipes that combine all of the best flavors of Spring with light and fresh ingredients.
Pair them with the perfect wines and you've got yourself a scrumptious meal to enjoy in the lovely weather!
Heirloom tomato, watermelon and confit lemon salad
https://www....ions/xjq2dp3w
(*Pair with): Sauvignon Blanc
Super quick zucchini and haloumi fritters
Vegie fritters are enjoying their day in the sun right now, and it's no surprise when you consider how simple they are to throw together and just how much goodness they pack in. These quick and easy fritters make for the perfect meal any time of the day.
https://www....ions/xjq2dp3w
(*Pair with): A citrussy sauvignon blanc is always a good pair
Smoked chicken salad with peanut chilli salsa
Light and fresh whilst still packing a punch with the peanut chilli salsa, this salad is anything but ordinary.
https://www....arch/PztTdnlr
(*Pair with): Pinot Blanc or un-oaked styles of Chardonnay for a white.
For reds, go for juicy, low-tannin, wines, like a California Pinot Noir.
Cayenne chicken skewers with black bean salsa
This recipe is quick, simple, full of flavor and packed with all the good stuff to refuel after a big day.
https://www....-2aa2718775df
(*Pair with): Aromatic white wines like medium-dry Riesling and Pinot Gris
Asparagus and pea salad with ricotta
Fresh, vibrant and green, this salad will go down a treat whenever you serve it.
https://www....otta/B0UXSS26
(*Pair with): A dry white wine like a California Chardonnay
15-minute jacket sweet potatoes
These quick and easy jacket sweet potatoes are packed to the brim with spiced chickpeas, tomato and feta.
https://www....-46901380401e
(*Pair with): German Riesling · German Riesling · Californian Chardonnay · Californian Chardonnay · Amarone · Amarone.
Coconut and chilli pork stir-fry
This fast, fresh stir-fry is ready in a flash.
https://www....ction=recipes
(*Pair with): German Riesling; Chilean Sauvignon Blanc; South African Bordeaux's Blend.