Virtual Mother's Day Classes Just For You!
Happy Mother's Day!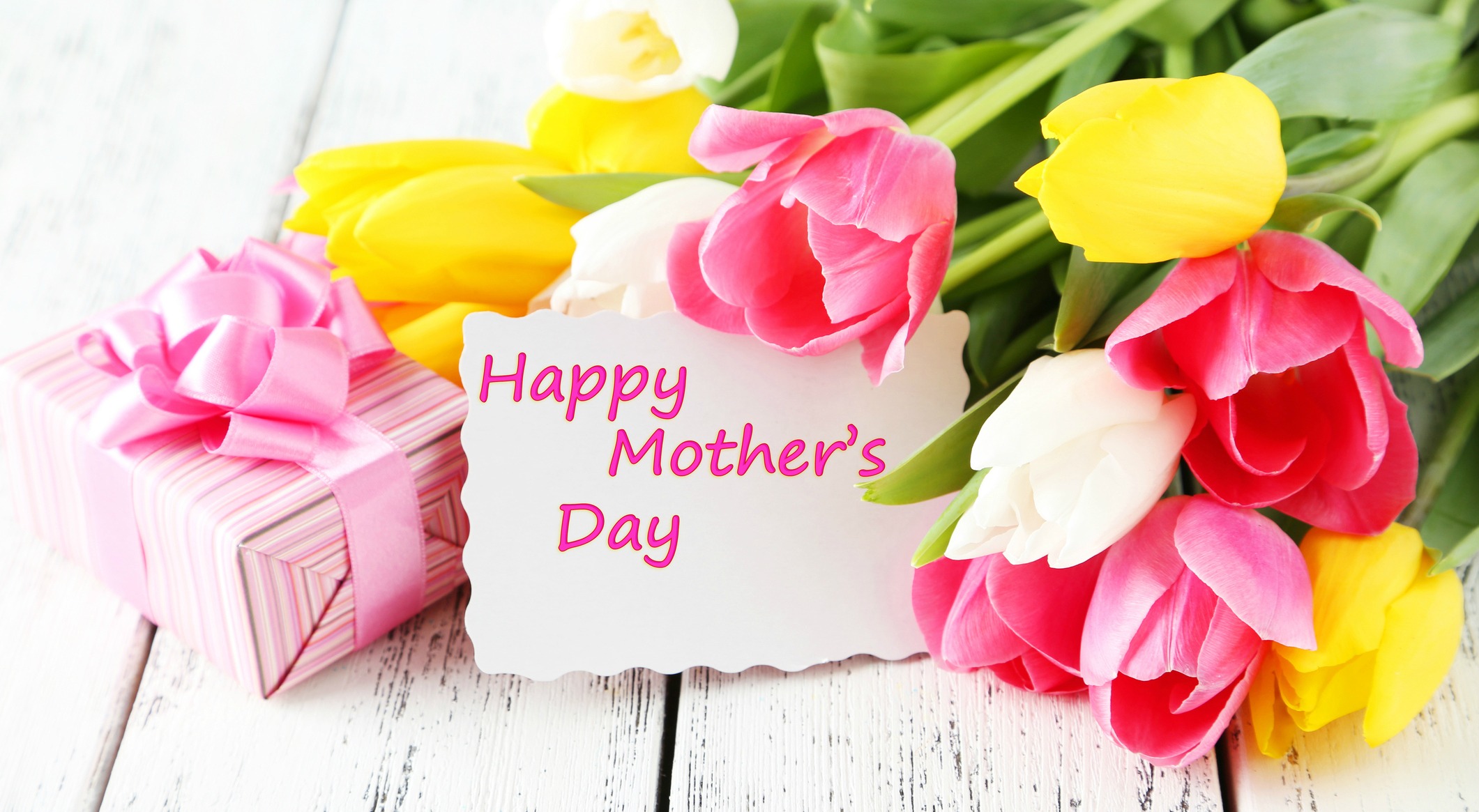 With the holiday just a week away, we're sure everyone if trying to figure out how to celebrate with everything being so different this year.
We have the answer for you: Virtual Painting Classes!
You can stay in the comfort of your own home while painting with the ones you love most, near or far, in these live, interactive classes.
Just because #SocialDistancing is "The New Normal", doesn't mean the holidays aren't happening anymore…
We've just got to be more creative about how we go about celebrating safely. Take advantage of the 10+ classes we're offering this Mother's Day weekend and make some memories and masterpieces with Mom on her special day!
Here Are Some Ways to Enjoy Painting With (Or For) Mom This Year:
*** Paintings For Mom ***
Take some time to make a hand-made gift for mom or grandma with our take-home kits!
Check out these take home paint kits and see which artwork you'd like to make for mom!
https://www....perville/shop
*** Mommy & Me Classes ***
Moms: Spend some one-on-one time with your little ones as you paint together and make some stunning artwork.
The quality time and experience that one of these kits will bring to your family for this special holiday is wonderful and we hope you enjoy every minute of it!
https://www....perville/shop
*** Paint With MOM To Celebrate Mother's Day ***
We're offering some LIVE Virtual #ContactFree Classes for Mother's Day!
Paint with mom before the holiday or after (whenever you both have time to do it) and make some memories that'l last forever!
Just stop by the designated location to pick up #NoContact supplies and you're on your way!
What's Coming up:
(Fri) May 8th:
https://www..../event/447154
(Sat) May 9th — We're Offering FIVE Classes!
- Mommy & Me Artwork:
https://www..../event/429694
- 'Monet's Water Lilies':
https://www..../event/447158
- 'Modern Magnolia':
https://www..../event/445660
- 'Vibrant Violets':
https://www..../event/447161
*Special Event, Live From Our Naperville Studio
You'll be painting with Angela from our local studio as she guides you through this new beautiful painting of Chicago!
https://www..../event/446478
(Sun) May 10th Mother's Day! — FIVE Classes To Choose From
- Collaborative family masterpiece:
https://www..../event/450195
- 'Pretty Petals:
https://www..../event/425460
- 'Floral Monogram:
https://www..../event/446838
- Colorful Flower Bouquet:
https://www..../event/446838
- 'Monet's Waterlilies:
https://www..../event/429733
AND MORE!
Join us for some classes Before Or After Mother's Day Weekend to paint virtually with all the moms in your life!
(See our calendar for details)