Throw A Fantastic 'End Of Summer' Party!
With the last few weeks of Summer ahead of us, who not make the most of it?!
LET'S PARTY!!!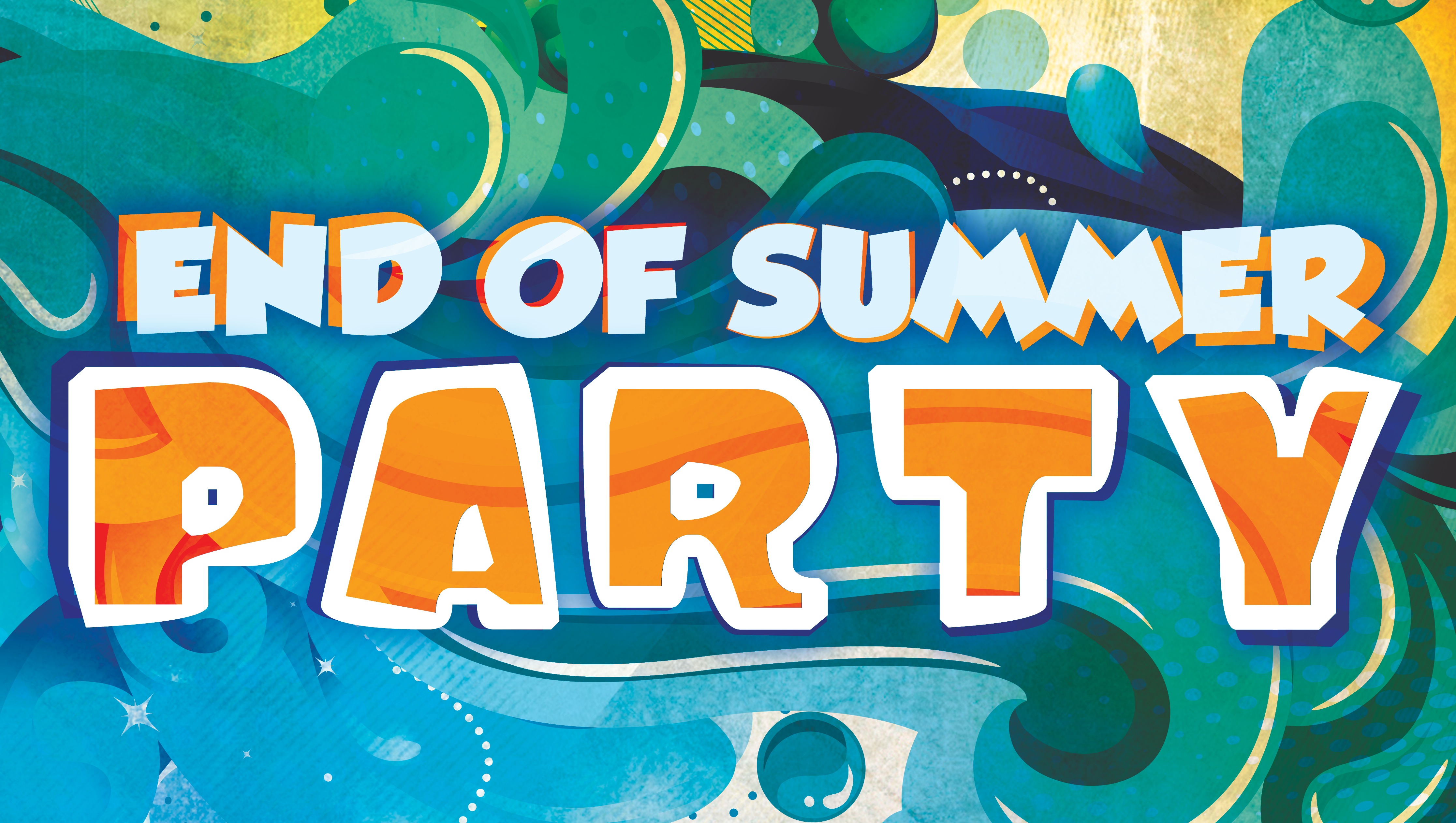 Plan one last bash, for everyone to celebrate the freedom, warmth, and long days of Summer. Before you know it, the typical, busy school year routine will be here. With the days still long and the weather so beautiful, take advantage of the last bit of the season with an end of Summer party!
Choose the type of party you want to host, the theme, and build around it!
From the guest list and decor to the food and entertainment, it's party time!
Some theme ideas:
-Labor Day
The traditional end of summer party... Labor Day has always signified summer coming to an end and school starting back up.
*Some incredible ideas for throwing a Labor Day Party:
https://www....ty-ideas/amp/
-Back to School
Celebrate a new year and a new grade! Plan some fun events for the kids before they head back to school.
*Check out these great tips for throwing a party the kids will love:
http://www.p...-party-ideas/
-Adults only:
Knock back a few drinks and remember the good old days of your own time in school. Hang out with your friends, for one last summer hoorah, where you can sit, relax, and enjoy some time together.
*For some fancy, boozy, and super fun party tips, check out Martha Stewart's party planning ideas:
http://www.m...-bash#1011985
-Block Party:
Getting the whole neighborhood in on the fun with a block party can be a blast! Surround yourself with all of the friends you live near, where both, adults and kids can hang together! You won't have as much work to do, since you'll be sharing the party-hosting with many other participants! What a great time-honored tradition and one that is conveniently located all around you!
*Tips for hosting an outstanding block party:
http://www.s...g-block-party
-Eclipse Party! Celebrate the sun!
Remember there's a magnificent solar eclipse coming up on Aug. 21!!! You could always plan a party around that! Sun, earth, planet themed.... make it an educational event in your "Back to School" party for the kids!
*Info on the solar eclipse for Naperville:
https://www....e/in/@4903279
However you choose to celebrate the summer coming to an end, enjoy it! Remember all of the fun times you had his season and go out with a "bang!" Say goodbye to Summer and welcome the Fall months to come, surrounded by friends and family.
(Check out the link, below, for more information on planning each type of event)
MORE IDEAS:
End of summer party theme ideas:
http://party...r-theme-party
10 Awesome End-of-Summer Bash Themes:
http://www.r...emes/#slide_8
10 Tips for hosting an end of Summer party:
https://www....er-party/amp/
___________________________________________________________________________________________________
AND DON'T FORGET:
For the PERFECT way to spend time together before heading back to school, come in for a painting class at our studio!
Share this unique experience with friends and family, creating a beautiful piece of art, you'll always cherish!
Follow us for the latest updates and pictures!
Facebook: Pinot's Palette Naperville
Instagram: PinotsPaletteNaperville
Twitter: NapervillePinot
Snapchat: NapervillePinot