Disconnect to Reconnect: Make New Habits
Do you think you spend more time looking at your phone or computer screen than you spend looking your partner in the eyes? Most people probably do.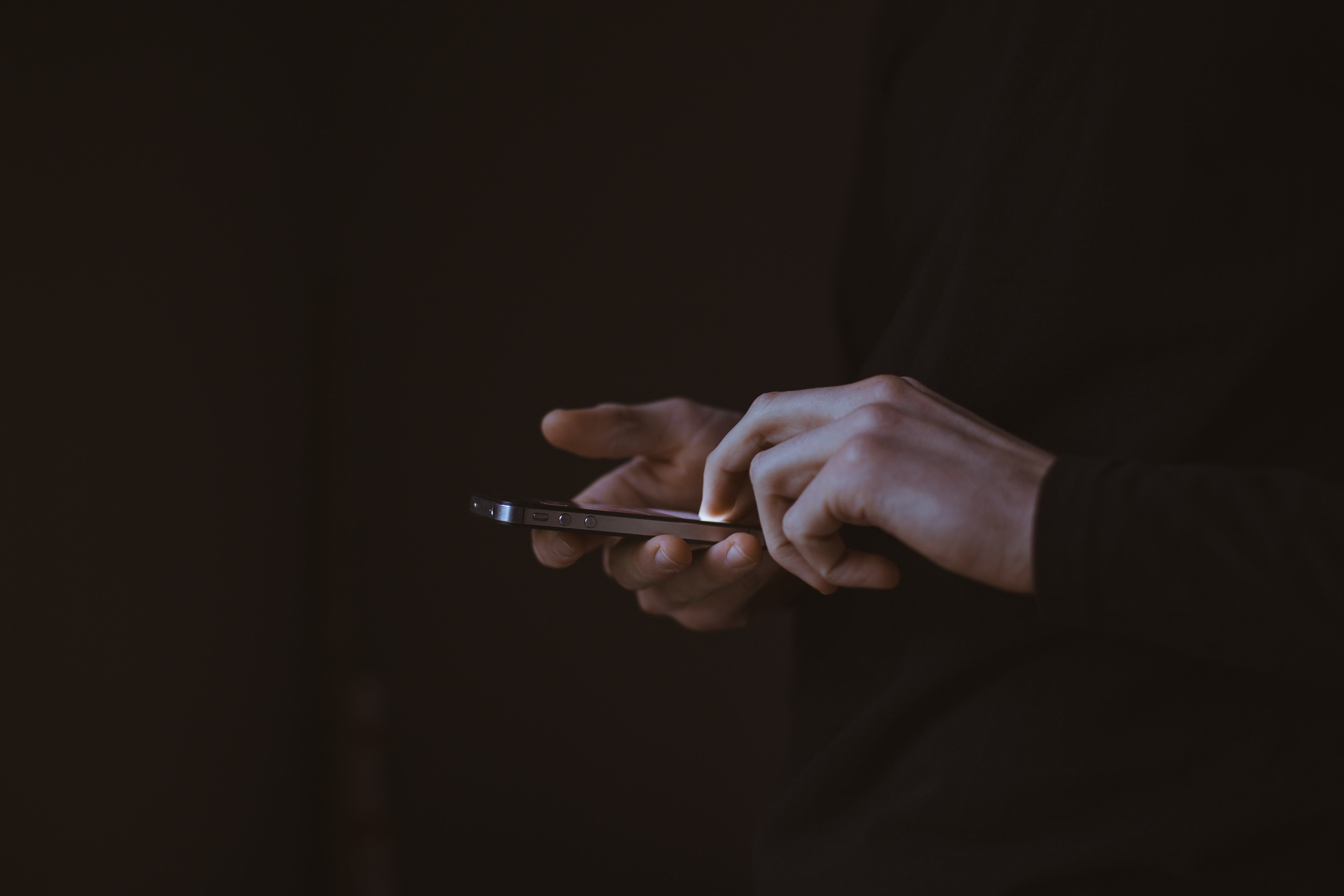 Over the next few weeks, we'll bring you a bunch of ideas for disconnecting more from all the digital devices clamoring for your attention, and reconnecting with the people who need your attention the most. Use these ideas to find more quality time to spend with your significant other, your kids or even your best friends.
Today, we take a look at some activities you can use to change your habits when it comes to digital devices.
BINGE ON ART OR GAMES INSTEAD OF TV
What would your life look like if you traded marathon Netflix sessions for hours of painting, crafting, Monopoly or long conversations? Seems like it's time you find out! Pinot's Palette is a great way to start a fun weekly or monthly trend!
KEEP A RECORD OF YOUR SCREEN TIME
Dieters are often surprised when they write down their food intake and discover that their eating habits aren't as great as they thought they were. Track your at-home screen time for a couple weeks. Find out when and where you're wasting your time, then work on replacing excess screen time with personal time or family time.
GO ON A FULL FAST ONCE A MONTH
Do you know what it's like to go 24 hours without looking at a screen? Once a month, use a weekend or personal day to power down all your devices and plan a fun, productive day. This is a great exercise for couples and families! Hit the trails, call Grandma, write thank-you notes, and maybe you'll end up at Pinot's Palette, making memories over wine, conversation and painting.
GET YOUR FRIENDS ON BOARD
Everything is easier with support. Let your good friends know you're on a digital cleanse, and invite them to try it with you.
ALLOW YOURSELF A CHEAT DAY
We're advocating for spending less time in front of screens, but we like streaming movies and Instagramming, too. If you find yourself missing long languid days spent in front of the TV or browsing Reddit, give yourself a cheat day each month to indulge your digital cravings.
Share Choose Your Class for March! | Check Out Some of Our Other Paintings & Crafts!