Celebrate Galentine's Day
What is Galentine's Day? Oh, it's only the best day of the year! Galentine's Day was coined by superwoman Leslie Knope on Parks and Recreation and it's traditionally celebrated the day before Valentine's day. Ladies celebrating ladies, and no date is needed. A glass of wine in one hand. A paintbrush full of creative inspiration in another.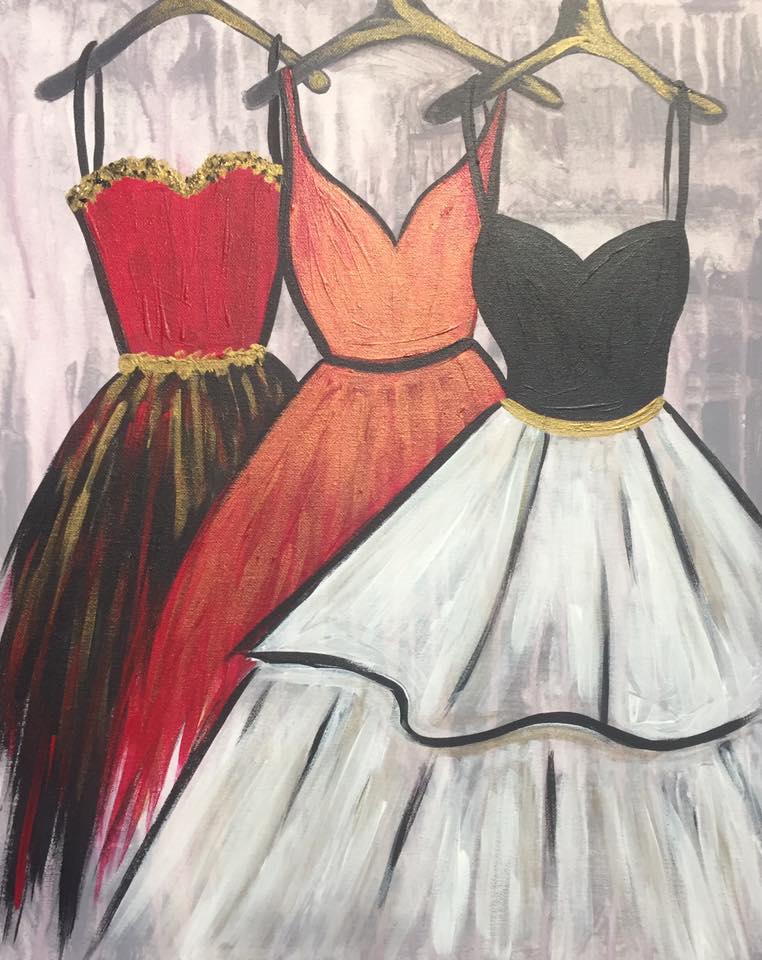 Here are five reasons why you should celebrate Galentine's Day this year!
1. It's the perfect chance to get your best gals together, paint and CELEBRATE!!
2. Roses are red, violets are blue, take the time to celebrate YOU!
3. Your Girls Are Still Your Soul Mates! They've seen you at your best and worst, and you know when you're together there's no judgement just FUN!
4. To sing and dance! At Pinot's Palette we always have great music playing and we definitely encourage you to let loose and have a blast. We'll be sure to have a playlist of powerful female anthems!
5. Explore your creative side! Wear your most creative outfit for a chance to win prizes. The only rules at Pinot's Palette, are those you create yourself!
Join the fun on Monday, February 13th at 7 p.m.
Call the studio today at 331-457-5440 for more information, or you can email us at Naperville@PinotsPalette.com
And don't forget to follow us for the latest updates and pictures!
Facebook: Pinot's Palette Naperville
Instagram: PinotsPaletteNaperville
Twitter: NapervillePinot
Snapchat: NapervillePinot
Share Galentine's Sign Up | Check out our full February Schedule