Special Event: Painting and A Play - Beauty and The Beast
Be our guests for this special painting party and a show!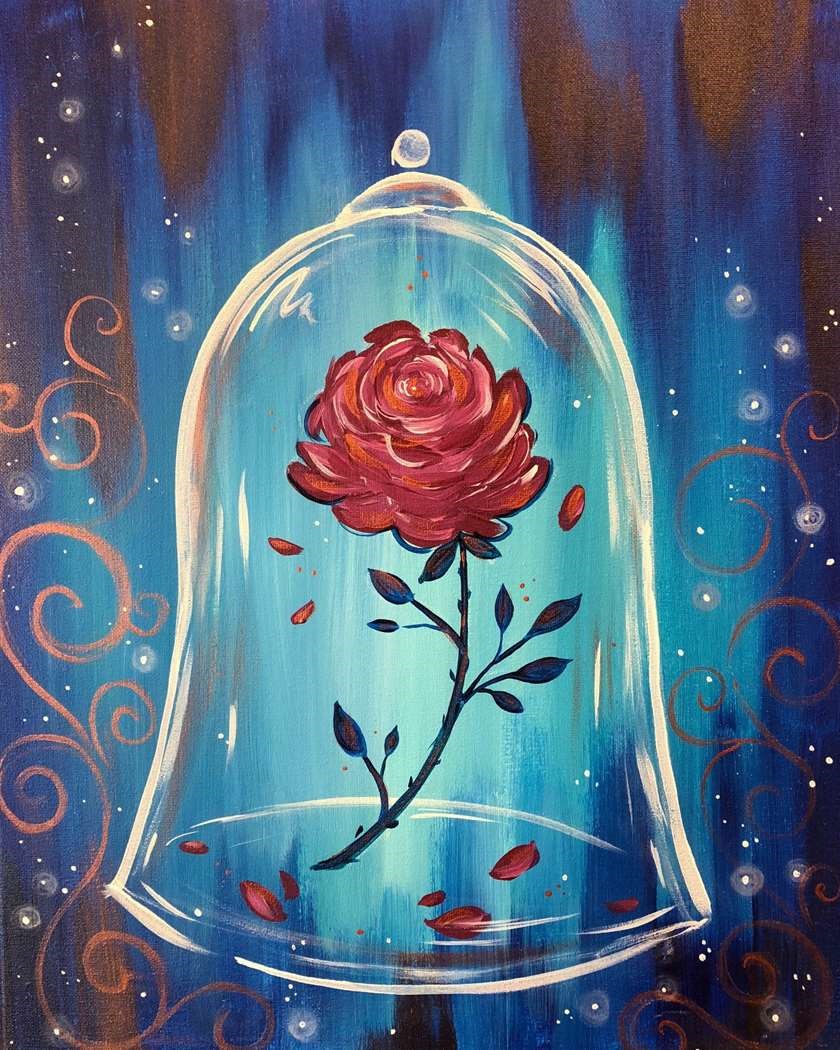 If you haven't already been, the Paramount Theatre in Aurora is home to Disney's Beauty and The Beast, now through January 19th!
This Broadway series is going to be a fantastic experience for anyone of any age so we hope you'll make it out before the run ends!
*** JOIN US ***
Come out on Sunday, January 5, from 2:30-4:30 p.m.
We'll meet in the 'Marquee Room' to learn how to paint this Beauty and the Beast inspired painting.
Then, walk across the street to Paramount Theatre to enjoy our production of Disney's Beauty and the Beast at 5:30 p.m.
This special event is just $75 per person!
(Includes the following):
- Painting party admission (over 20% savings off regular price!)
- All painting supplies
- One show ticket to Beauty and the Beast immediately following painting party (over 33% savings off regular price!)
- Unforgettable memories
- Cash bar
***Learn more and sign up:
https://para...inting-party/
_____________________________________________________________
Be sure to keep an eye on our calendar for more mobile events, often held at the Fox Valley Mall!
It's all the fun of a painting and wine class at our studio, but off-site at another local venue!
In addition to our off-site events, we're always offering some fantastic studio classes that you and your loved ones won't want to miss!
From new artwork, to long canvases, wooden pallets and other off-the-canvas creations, and more, we've got something for everyone!
No matter your painting skill-level, we're here to show you that ANYONE can paint; The majority of our customers are first time painters, so don't worry if you haven't picked up a paint brush since 5th grade. We're here to walk you through the painting for the class, step-by-step, encouraging you the whole way through. You and your friends can come in to make some masterpieces and memories and enjoy a painting and wine class this month, or any time of year!
Enjoy!