Christmas In July!
We're celebrating Christmas…. In JULY!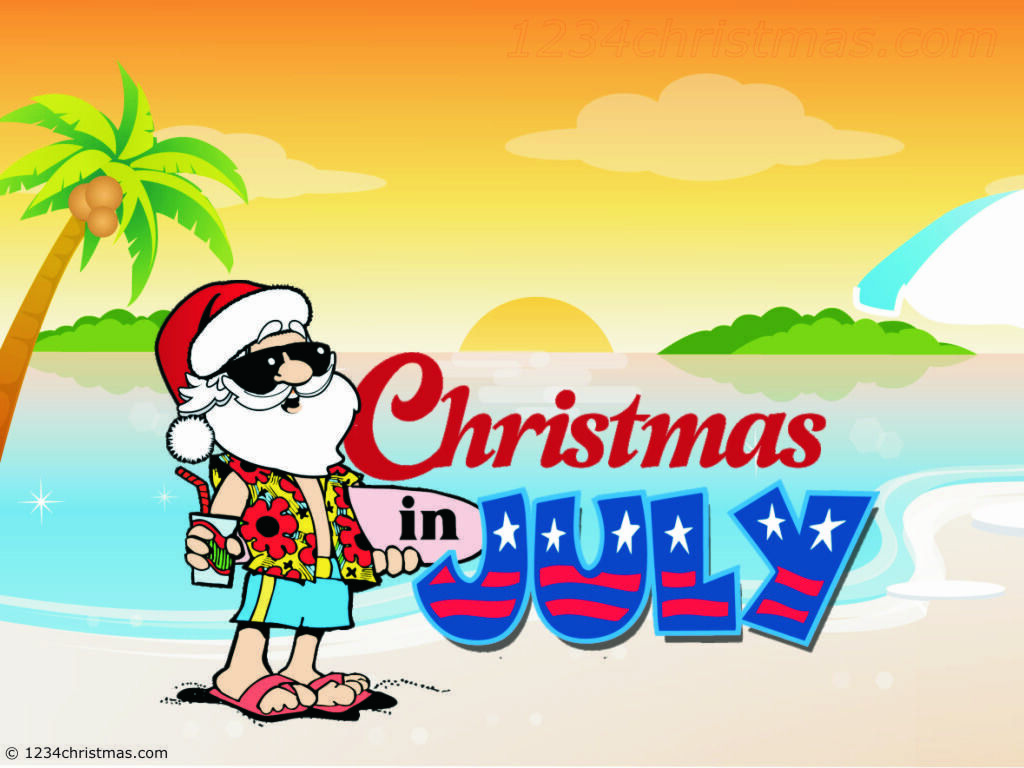 That's right, the popular mid-Summer celebration that's been around for 80+ years is taking place with Pinot's Palette and we're excited for you to join us (in-studio OR virtually)!
We are so excited to see you back in the studio! We have added safety measures to ensure compliance with all Phase Four Guidelines from the State of Illinois and we are ready for some good clean fun! The class sizes are limited and we will seat groups six feet apart.
Here's what's coming up (both in-studio AND virtually):
-- July 18th - Open Studio
Join us for this very open event where you can paint anything you want! If you're eager to paint a holiday-themed masterpiece, this is a great time to do so. While we offer many options of paintings, along with their guided directions in Open Studio, your an also paint anything you want, so you can take the theme of 'Christmas in July' and create something special in one of these fun classes!
*NOTE:
During these Open Studio classes (sometimes called "Freestyle" Afternoons and Evenings), you'll get to select the artwork AND canvas size you want to create on! These classes are always a lot of fun!
((Sign-ups recommended, but not necessary. Walk-ins welcome))
https://www..../event/465629
((MORE Freestyle Events)):
7/15 'Freestyle Evening'
Join Us Anytime Between 5-8pm!
https://www..../event/433838
7/21 'Freestyle Afternoon'
Feel free to drop kids 13 and up off to paint while you shop in Downtown Naperville. We do require masks when you enter, groups are spaced six feet apart.
https://www..../event/433843
-- July 20th 'Old World Snowman'
In-Studio Event!
This painting is on a 10" x 30" wood pallet. It is a complementary painting to our Old World St. Nick painting and will make a perfect addition to your holiday decorations!
https://www..../event/465905
-- We're also offering a this painting as a VIRTUAL Event (7/20):
To provide a safe, no-contact pick up, your take-home painting kit can be picked up between 12pm - 6pm on the day of your class and will have our name on it. You can also call the studio and have us bring it out to you.
((If you want to pick it up any day before your class, just email the studio and we will get it ready for you.))
You will receive a paint at-home kit that includes a 16"x20" canvas, paintbrushes, paint, water cup, palette plates, and paper towels.
*Discounts apply if you already have your own brushes and other art supplies at home (Click to learn more and register):
https://www..../event/466362
-- Wednesday, July 29th Chunky Knit Blanket
(In-Studio Event)
We're getting ready for the chilly weather with our VERY Popular Knit Blanket Class… in July!
While we typically reserve these one-of-a-kind classes for the fall and winter months, this month we're celebrating the Christmas season and all that goes along with it, and that includes the cold weather!
During this one-of-a-kind event, we will guide you step-by-step through hand knitting a warm, soft chunky knit blanket. No needles or knitting experience is required and all supplies will be provided.
This blanket makes a great gift, too! Get started on your holiday gift list early this year!
https://www..../event/433851
**AND while we're on the topic of Christmas, why not start stocking up on some gifts for loved ones?!
Our Gift Certificates make a great gift for anyone in your life, so ask us about buying them in the studio -OR- simply click the link below to purchase online! :)