Game of Thrones Game Changer
With only a few episodes left before the season finale, there are so many questions left unanswered in season seven of Game of Thrones. We've got a few questions you can answer - that is, if you know your Game of Thrones show as well as you think!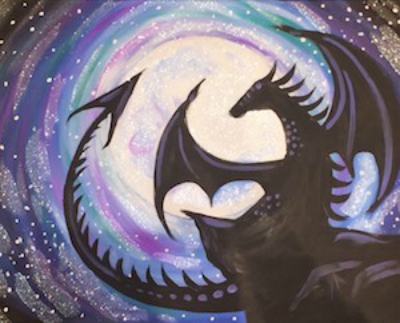 Thanks to a PopSugar article, they brought to our attention a few of the questions that are rattling all of our brains, and probably will be until the next episode!!
Is the ice dragon a wight or a White Walker? Who will be riding him? Will dragon Drogon kill dragon Viserion? How much dragonglass is necessary to kill an already-dead dragon? But we actually have more questions about what powers the ice dragon actually possesses now!
Will the ice dragon breathe fire or ice?
Will whatever he does breathe just kill everyone OR turn them into wights/White Walkers immediately?
How will the ice dragon break the wall?
Will he kill his bros? (Please, God, no.)
Will Bran be able control Viserion?
Does this officially cancel out the three-headed dragon theory?
What do you think? Any predictions? Make sure to bring your ideas when you come play Game of Thrones trivia this Friday with us!!
And don't forget to follow us for the latest updates and pictures!
Facebook: Pinot's Palette Naperville
Instagram: PinotsPaletteNaperville
Twitter: NapervillePinot
Snapchat: NapervillePinot
Share Paint Your Dragon Here! | Click Here to Read the Full PopSugar Article!