Come Paint and Help The Victims of Hurricane Harvey!
We've read the stories, seen the photos, and still find it hard to believe. The massive hurricane, named, 'Harvey', has managed to completely wreck Houston and it's surrounding areas with its massive winds and water. This natural disaster is an absolute tragedy and we want to help!!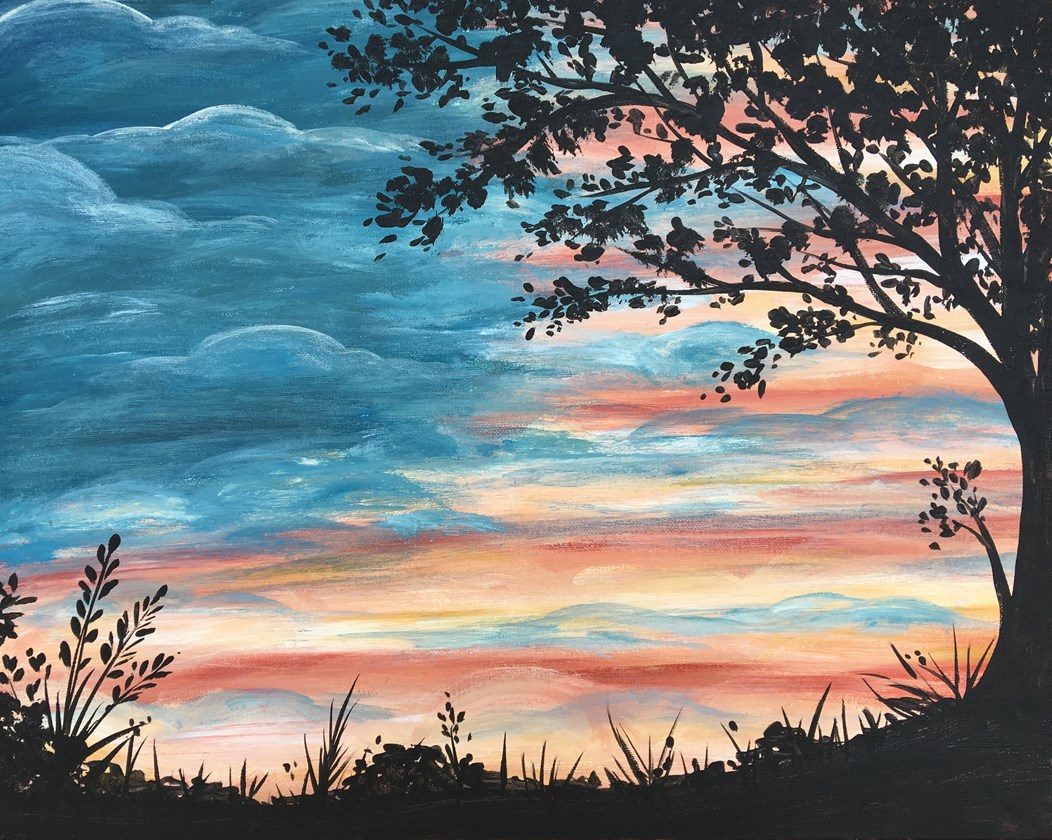 We are all heartbroken for the many families who lost EVERYTHING....... every single thing they own. Families who have been displaced from one another, their pets, their neighbors, and their homes are fighting to carry on... to try and figure out their next step and continue to live, but now, much differently.
With many donation centers asking for food, clothing, home items, and anything else you can spare for these victims, there're so many people helping!! We have been left in awe of how our Country has come together to help those in need. To see our fellow Americans, working together, risking their lives to save others, and giving any way they can is nothing short of amazing.
Houston is very near and dear to us, here at Pinot's Palette. Our first location opened there in 2009! We, like you, want to help those effected by this disaster. We're taking our love for painting and turning it into a resourceful way to contribute. We have always offered 'Painting It Forward' classes where we donate the proceeds to a nonprofit or community fundraiser.
When you attend our class on September 26, from 7-9pm, you'll be helping
the victims of Harvey! 100% of the proceeds will be donated to those in need and you'll have fun doing it! Coming in to the studio to paint with friends and family for a night out is always a good time! Wine and painting... what better match is there? This time, you'll feel extra good about spending that money for a "night out", knowing it will go to someone who needs it so much right now. Be sure to tell everyone you know about our Naperville studio's painting. The more seats we fill, the more money we will raise!!
We hope to see you soon and please tell friends and family, across the U.S. about this event. We have A LOT of locations, nation-wide, that are participating in this donation as well. Check the site below to see all of our locations... view their calendar and see what day and time they'll be hosting this event.
https://www....com/locations
Thank you all so much and we look forward to seeing you soon!
Share Sign up for this fundraiser painting class HERE | View our entire calendar