Lovely Succulent Projects!
With the long days of Summer, finally here, why not grab some heat-loving plants to get crafty with?! With such a wide variety of colors, shapes, and sizes, succulents are the perfect living things to make art out of!!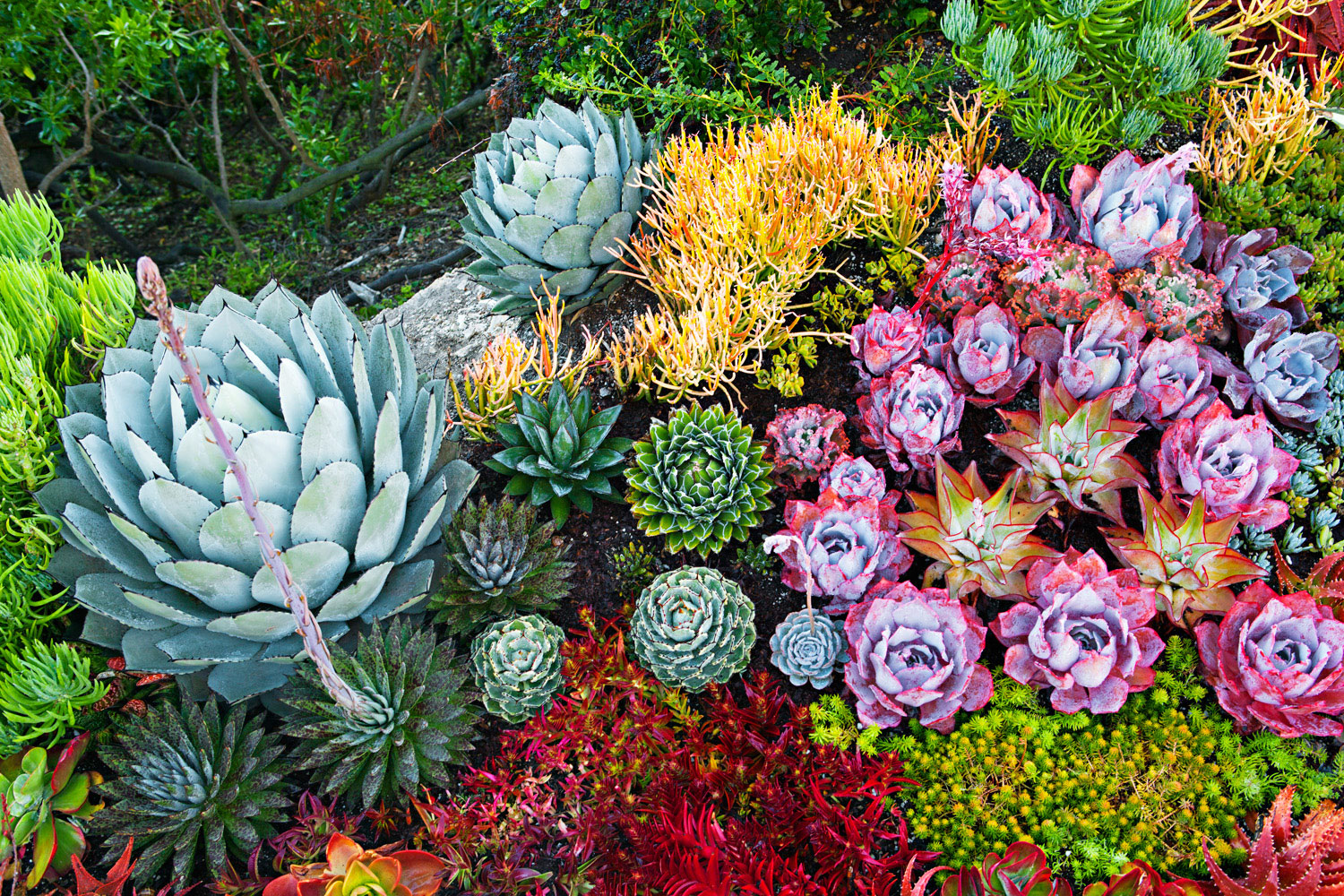 From wreaths and home decor ideas to party favors, these colorful plants are perfect to use in a myriad of ways! The best part?? If you don't have quite the "green thumb", these are your go-to plants! They're easy to maintain (and keep alive), and are very sturdy when used in a decorative craft! These are SO MANY ways to use these plants to create live art! You can check out Pinterest for a ton of ideas, as well!
There are a lot of incredible ways to use these beautiful living things! We really like the idea of using them as centerpieces (rustic wedding, anyone?) and incorporating them into the decor! The suggestion of using some stamped, white-clay pots or painted terra-cotta planters is brilliant!
One of our favorites, hands down, is the succulent wreath! It's absolutely stunning and would be an incredible statement, hanging on the front door, over a window, or some other highly-visible, well-lit space!
Directions for creating a living succulent wreath:
https://www....ulent-wreath/
Be sure to learn the easy way to care for your beautiful wreath, once it's made!
https://www....ulent-wreath/
**link for wreath care is available from the main tutorial page, as well.
However you choose to use these lovely, natural decorations, have fun with it! Picking out the shapes and colors is one of the best parts!! There are so many beautiful ones to choose from- and even if you're just planting them in a simple, plain pot, they're a bold and very trendy way to decorate!!
10 DIY Succulent Projects-
http://confe...d-up.html?m=1
Check out some more ideas HERE:
5 Ways to Use Succulents-
https://maki...m-succulents/
If you're really in the mood to get crafty, come on in for a virtual painting class! We're still many offering some great Live Virtual Events, and you can check out our website for more information, below!
View our calendar and sign up for a painting class TODAY!!!! Happy Crafting!!!