Celebrating 'Black History Month' In 2021
February marks the start of Black History Month, a federally recognized celebration of the contributions African Americans have made to this country and a time to reflect on the continued struggle for racial justice.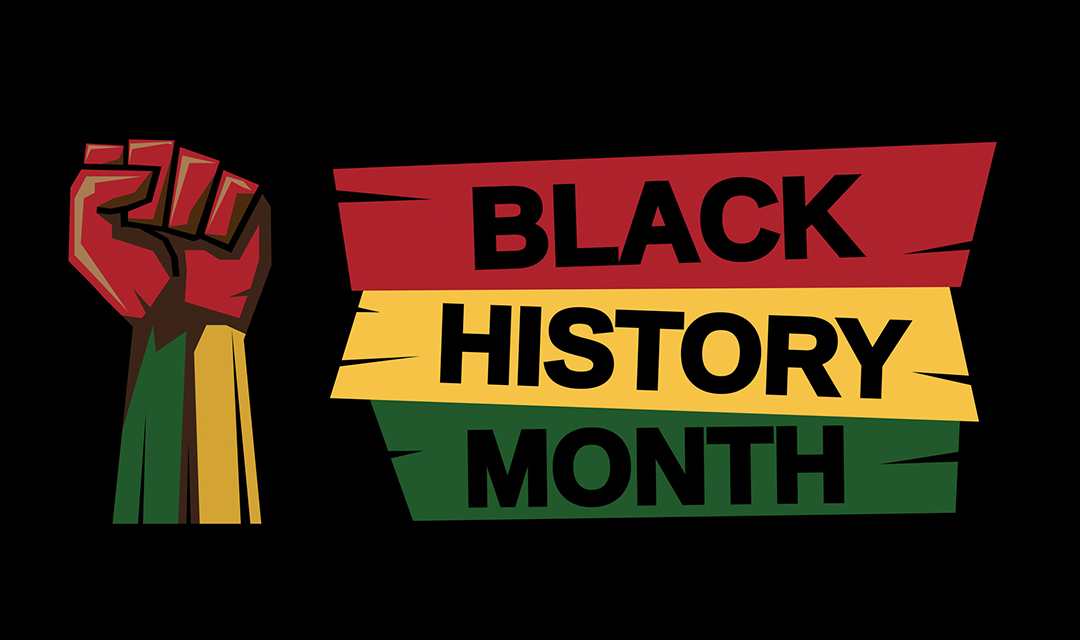 The Black community began the year with a COVID-19 pandemic that hit them harder than any other group of Americans and exposed the systemic inequities still at the root of the nation's institutions despite the gains of the civil rights movement.
Black people were among essential workers risking their lives to serve others, but also among the first to lose their jobs after stay-at-home orders shuttered businesses in every state. Many of us lost friends and relatives and were unable, due to social distancing, to mourn them properly.
Police-involved killings of Breonna Taylor and George Floyd sent us into the streets with our masks on to protest a law enforcement system that doesn't protect us. To salt the wounds, racist rhetoric supported in the nation's highest places pitted white Americans against Black Americans at a time when we all needed so badly to work together.
If you were paying attention in 2020 (which it was mpossible NOT to), you know that the list goes on and on. This year's 'Black History Month' is perhaps the most important one in decades and shouldn't go without some acknowledgement by all of us.
Though we can't gather together in the large crowds that we have been able to in past years, there are still lots of ways to celebrate the month; There are still many ways to pay homage to the many African Americans who have left an impression on our country, inspiring so many others follow in their frootsteps.
From those who have paved the way so others can have a better, more free life, to those who have inspired us ALL to be better, do ore, and stand up for what's right, we're thankful for this month of celebration!
Here are some ways YOU can celebrate this traditional month-long holiday, not just in February, but always.
- Support a Black business
- Visit a Black History or Civil Rights Museum in your local area
- Donate to a Black organization
- Read a book by a Black author
- Support a Black creative (artist, poet, local musician, etc.)
- Explore Black Music
- Support the black media, black press and the NNPA
- Engage in healthy conversations about Black history on social media
- Read Dr. King's I Have a Dream Speech
- Decorate your home with Black Art
- Read a biography of an influential Black figure
***Learn about an unsung hero of Black history! Here Are Some Of The Many:
(Females):
https://www....nsung-heroes/
(Males):
https://www....lack-figures/
The story of Black History Month begins in 1915, half a century after the Thirteenth Amendment abolished slavery in the United States.
That September, the Harvard-trained historian Carter G. Woodson and the prominent minister Jesse E. Moorland founded the Association for the Study of Negro Life and History (ASNLH), an organization dedicated to researching and promoting achievements by Black Americans and other peoples of African descent.
Known today as the Association for the Study of African American Life and History (ASALH), the group sponsored a national Negro History week in 1926, choosing the second week of February to coincide with the birthdays of Abraham Lincoln and Frederick Douglass. The event inspired schools and communities nationwide to organize local celebrations, establish history clubs and host performances and lectures.