Boost Your Brain Skills
We know that painting is a great therapeutic way to relax (especially when sipping on a glass of wine). But we've found the proof you need to hang out with us, courtesy of the Health Fitness Revolution.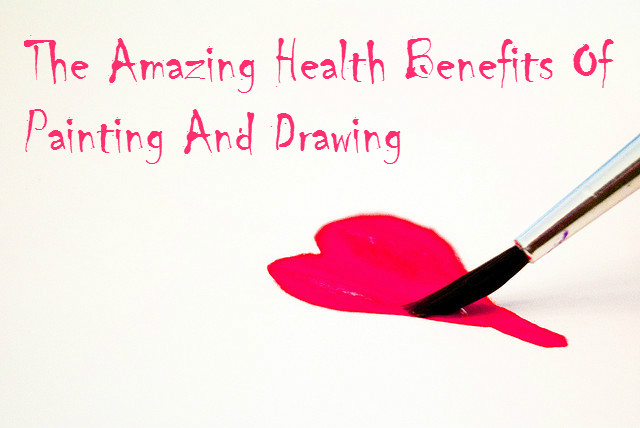 Here are the Top 10 Health Benefits of Painting..
1. Improves Concentration
2. Sharpen Fine Motor Skills
3. Good Way to Relax
4. Promotes Knowledge of Various Cultures
5. Boosts Creativity
6. Non-verbal Communication Skills
7. Critical Thinking Skills
8. Perseverance
9. Self Confidence
10. Gives You a Positive Mindset
Call the studio today at 331-457-5440 for more information, or you can email us at Naperville@PinotsPalette.com
And don't forget to follow us for the latest updates and pictures!
Facebook: Pinot's Palette Naperville
Instagram: PinotsPaletteNaperville
Twitter: NapervillePinot
Snapchat: NapervillePinot
Share Click Here for the Full Article! | Improve Your Top Ten Here!