Kentucky Derby Party Ideas
Host your Derby-themed party in style!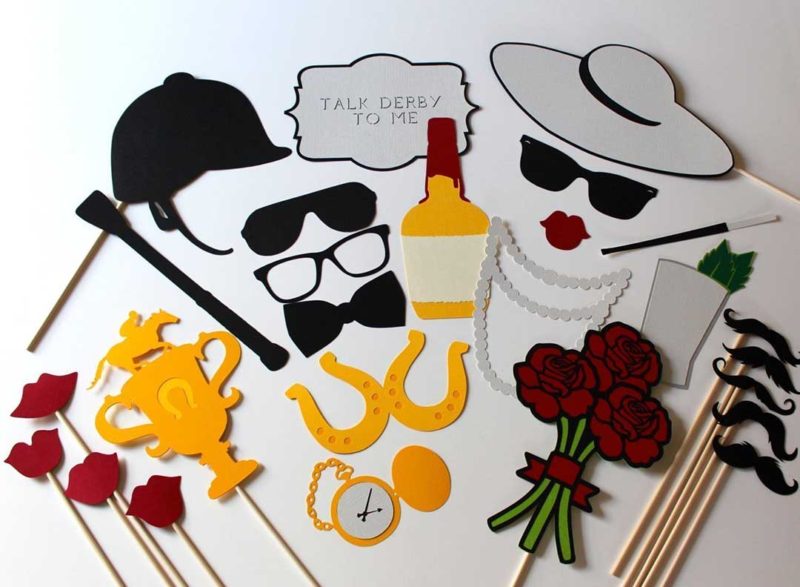 As a Louisville local, it's often much more fun to celebrate the Derby Season with a home Derby Party rather than fighting the crowds to go to Churchill Downs. So what are the essentials to a great Derby Party? We've made up a list for your next Derby soiree:
- Good Food (Go with a Kentucky or Southern theme like Hot Browns, BBQ, Derby Pie, Bourbon Balls, etc.)
- Cocktails (Of course!! Again, go with the theme by doing a Mint Julep, a Lily, or just anything with bourbon!)
- Decor (Horses, roses & lilies, and colorful jockey silks!)
- Programs & TVs (Obviously have a tv showing all of the live races. Bets can be done from phone apps, but go the extra mile and print out brochures so you really have that at-the-track feel!)
- Dress Code (Derby attire only! Encourage the women to wear hats and fascinators!)
- Games (Best Hat Contest, Horseshoes and/or Cornhole if the weather is nice, or have a betting pool for the Ky Derby Race)
Get as creative as you want with your games and ideas and invite your closest friends! See some recipes and ideas on our Pinterest Page!