Election Day 2016
Time to vote America!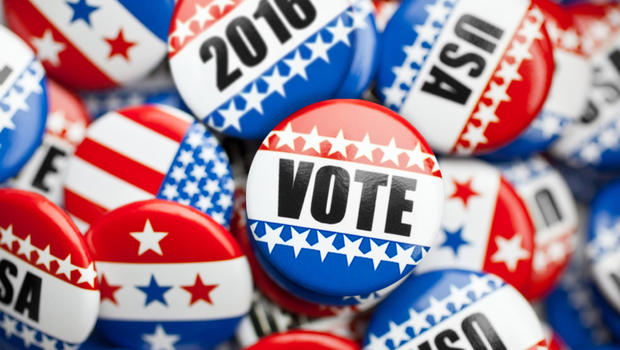 As a proud citizen of the United States of America, it is your civic duty and right to vote. Today marks an important day in our country's history and every vote matters! Be sure to make your way out to the polls today and cast your ballot for who you think are the best candidates to represent our great nation. Find your polling station in the link below.
Once the polls close at 6pm (local time) make your way over to the poll tracker and watch the votes pour in. You might want to grab a bucket of popcorn and a big glass of wine to celebrate, or drink your sorrows away! Either way, we are all in this together and hopefully, we will become unified in our path to better ourselves as a nation and as a people.
Now GO VOTE!