Art Helps Your Mental Health!
Spending at least two hours a week engaged in the arts improves overall mental health!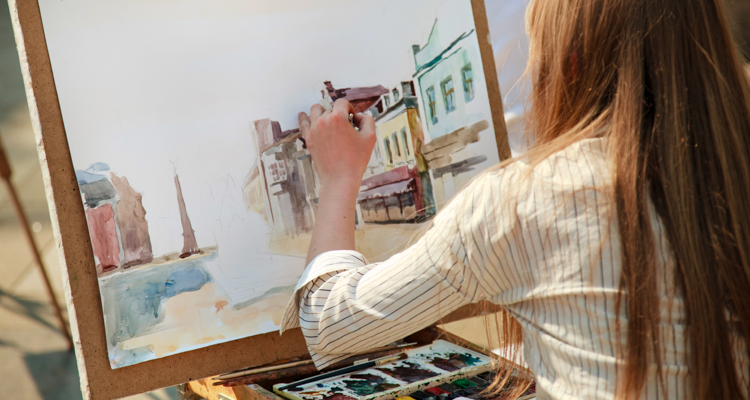 A new study conducted by the University of Western Australia shows that people who spend time involved in recreational arts (painting, writing, singing, etc.) have a better sense of overall mental health. Check out the video and read more about the study below!