National Love Your Pet Day
Show your pet you love them with a one-of-a-kind portrait!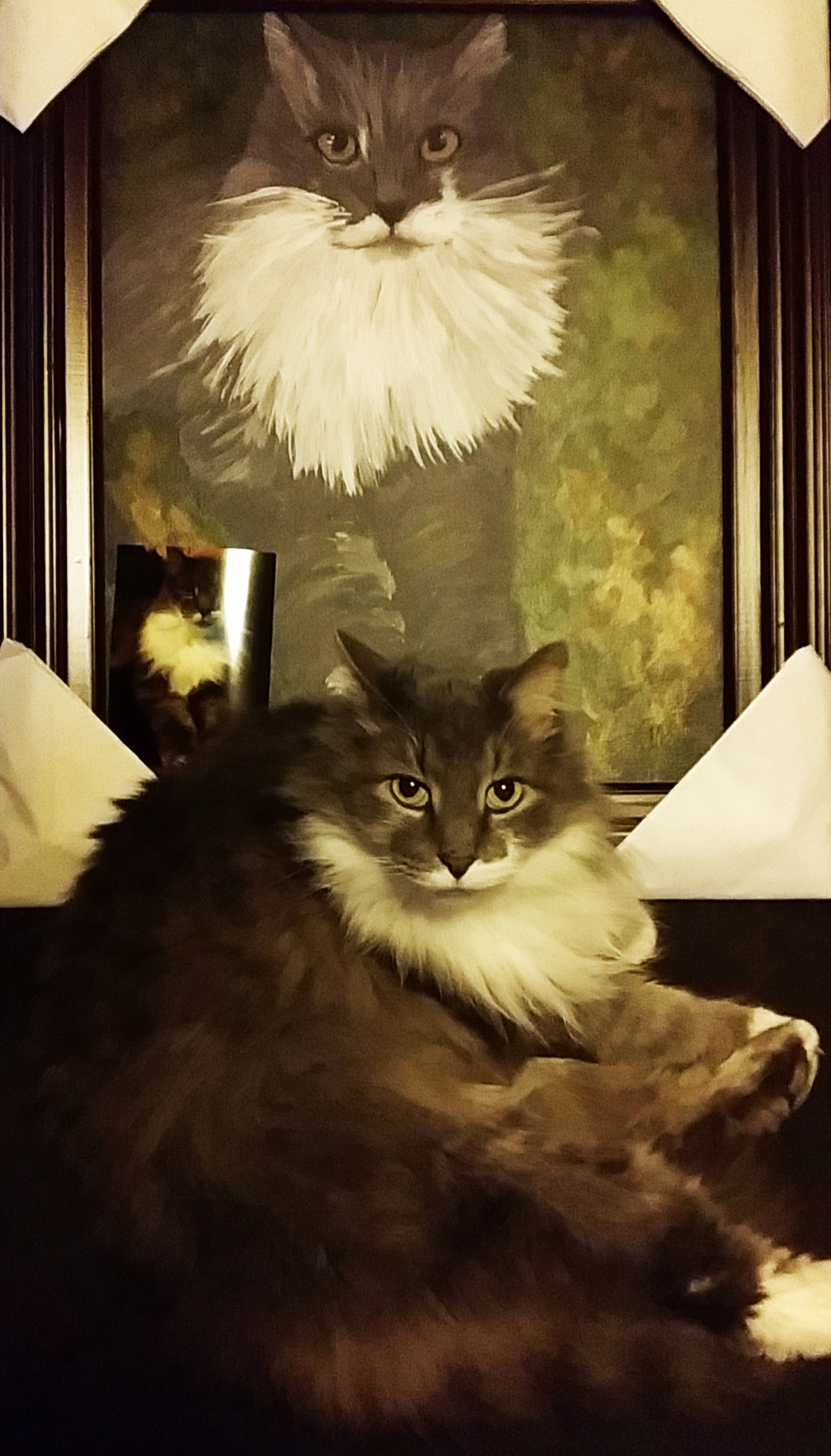 Earlier this week was National Love Your Pet Day...as if that weren't every day! Many people observed the holiday by posting adorable pictures of their beloved animal pals on social media, sharing their cuteness with the world! Did you do anything special for your pet this week?
How about creating a unique work of art with your furry friend as the subject? Let us introduce Project Pet! Project Pet is a specialty class we offer at Pinot's Palette typically once every other month. Guests can register for this class to paint a customized portrait of their own pet! You choose your photo, colors, and even the background. While it can seem intimidating to paint your pet who is very near and dear to your heart; we set you up with all of the tools to make it successful. We print your photo onto the canvas so it is more of a paint by number style class. We also have trained professional artists on hand to help you choose your paint colors and show you how to go about painting the portrait. If you run into any trouble along the way, flag one of our artists down and we are happy to help out! Our goal is for you to leave with an awesome painting that really pays tribute to your fur baby.
Interested in painting your pet's portrait? Our next class is coming up on Saturday, March 25, 2017. Registration deadline is Friday, March 10th. Must be 21+ to attend. We hope to see you there!