Happy Father's Day!
Need an idea for a creative gift for dad?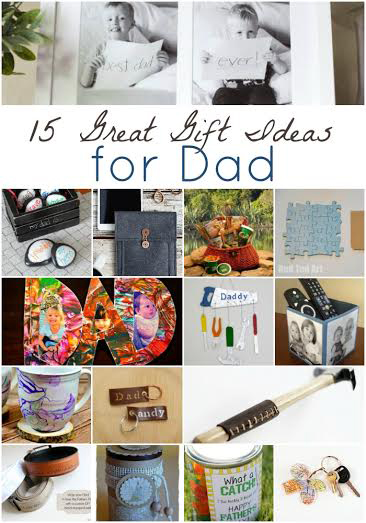 Look no further! We have found a fun list of easy, homemade gifts for the dad in your life! Whether he's a handyman, a traveler, or a reader, this list has it all! Click on the link below to see the full list.
We will also be teaching two classes on Father's Day! We have an All Ages Open Studio class in the afternoon for dad and his little ones. Then we have a brand new landscape painting we are teaching in the evening for dad and his little ones, who may have already grown up (must 21+). All prices and times are listed on our calendar which you can find at the link below.