Don't Forget to Fall Back!
You get an extra hour!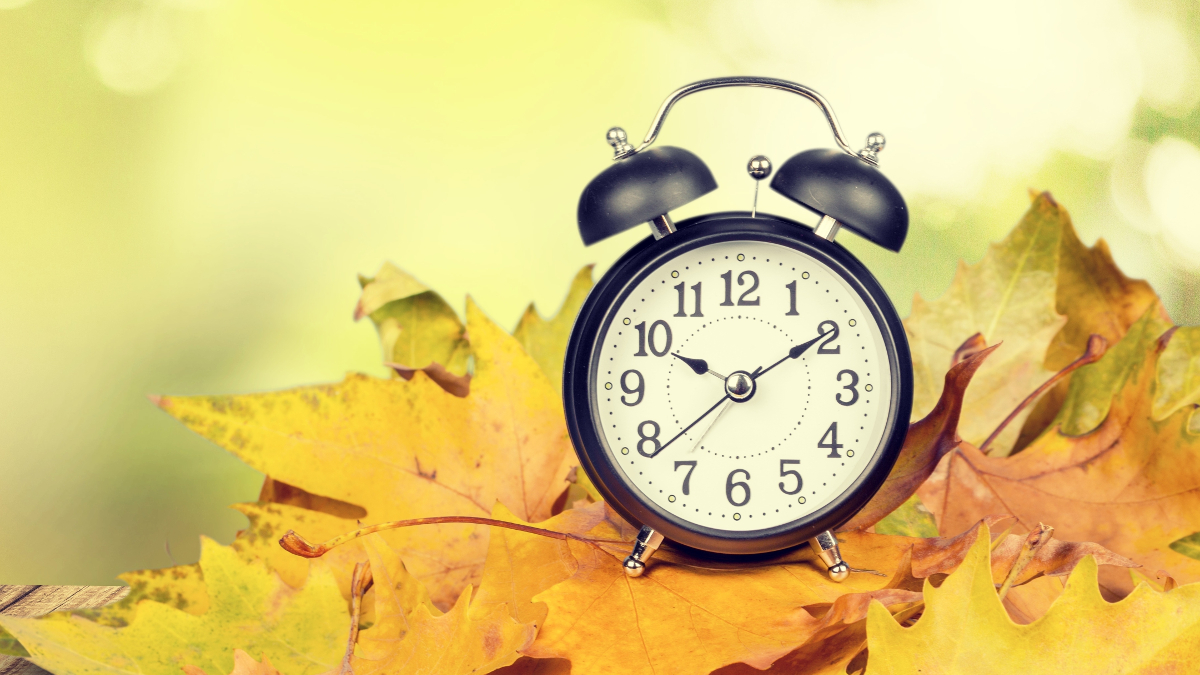 This Sunday, November 6, 2016 is the magical day when we get an extra hour added back into our day. It is the Daylight Saving Time where we get to "fall back". And did you know it is the 100th anniversary of DST?! Click on the link below to learn more.
What are you going to do with your extra hour? Whether you get an early workout in, an extra cup of coffee, or just another hour of glorious sleep, make it count! So don't forget to set your clocks back, otherwise you are going to be super early to your appointment in the morning. Just to make sure you wake up on time, we have given you a playlist that is scientifically proven to help wake you up. Check it out below!