School's Out for Summer!
School is Out and Painting is In!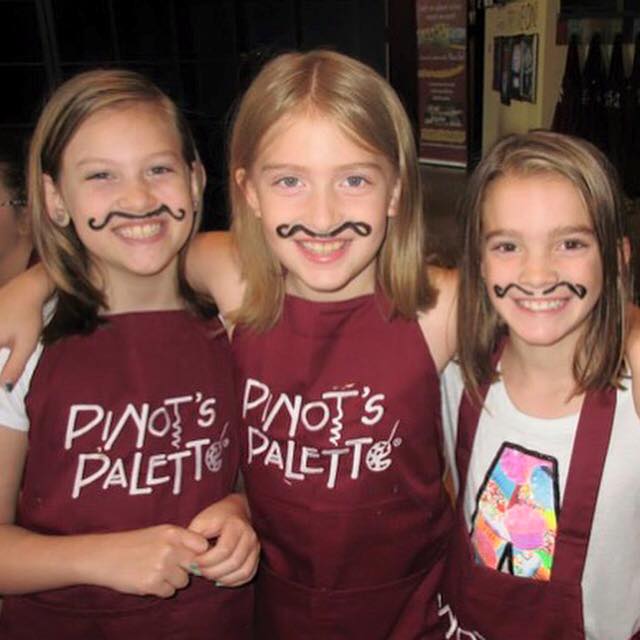 Now that school is out, we are offering more All Ages classes on our Summer calendar! Look out for our weekend and weekday classes labeled All Ages or Little Brushes. No Alcohol will be served during these times. We are offering a variety of classes from Mommy & Me's to Teen Date Nights! No matter what age, you can paint and have fun at Pinot's!