Sushi & Skyline Soiree!
Sip & Nosh on Sushi While You Paint Chicago in Bloom!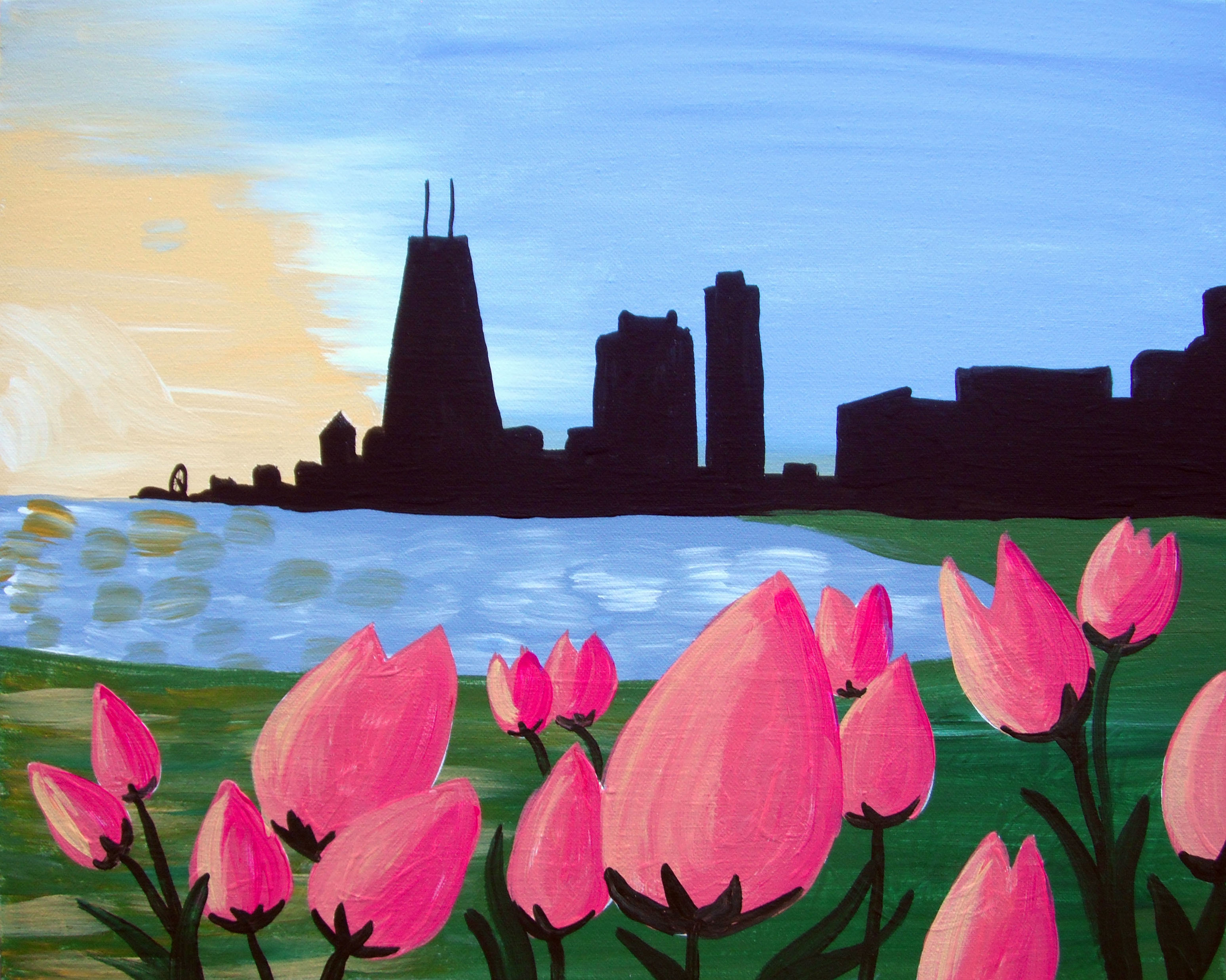 Did you know that until recent years, sushi chefs (called itamae) had to undergo ten years of training before working in a restaurant? Can you say well trained!?! Wow!
We're celebrating our visit from Ana Belaval and the WGN Morning News team with fabulous offer to our special event, Sushi & Skyline Paint & Sip Soiree! Join us Saturday, July 23rd for this fun night out. We'll have a guest Sushi Chef here in our studio creating complementary sushi & maki rolls while we paint and sip the night away. Enjoy complementary sushi and sip on your favorite cocktail while painting our amazing skyline painting, Chicago in Bloom!
Date night, girls night out or a 'ME' night the town. Join us this Saturday night!
This week's studio promotion: Use code AROUNDTOWN and save 30% off your 'Sushi & Skyline Soiree' reservation. Hurry, offer ends Saturday, July 23rd.
Share Reserve Your Seat Now! | Special Promotion - Use Code SUSHI!