6 Ways to Paint Your New Year's Resolutions
Rev up those resolutions, Chicago! From health to hobbies, here's how our team at Pinot's Palette can help you out with the 6 most popular New Year's resolutions.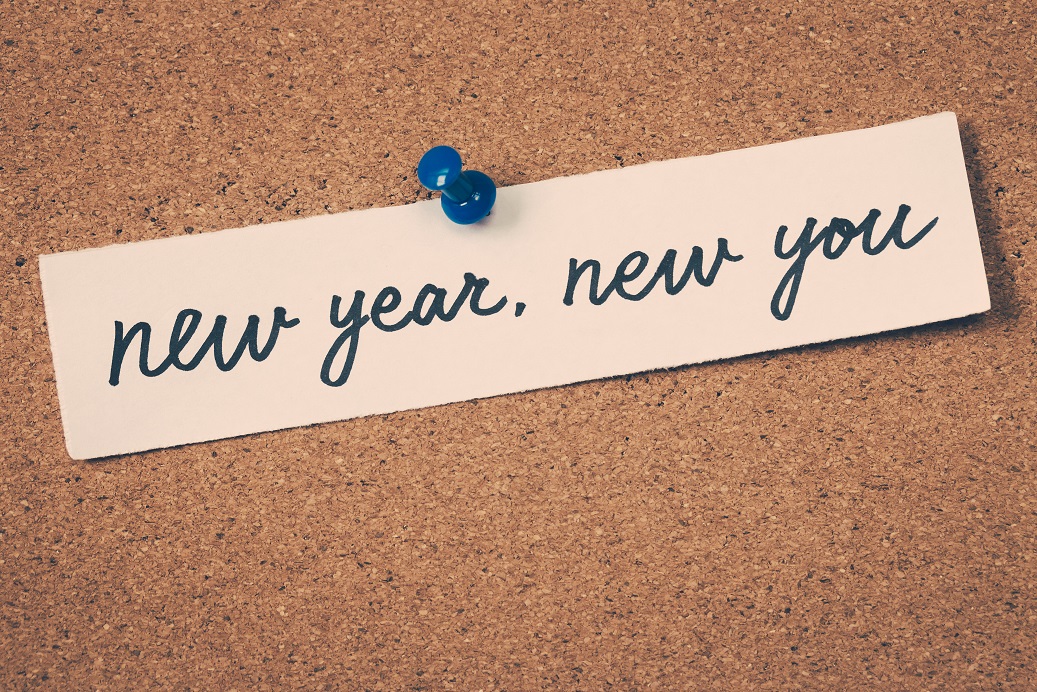 𝗚𝗲𝘁𝘁𝗶𝗻𝗴 𝗛𝗲𝗮𝗹𝘁𝗵𝘆
No surprise here, working out and eating well are the most popular promises Chicagoans are making for 2018. And though lifting weights isn't necessarily our thing (unless you count lifting your martini glass), painting classes can contribute more to your health than you might think. Mental and emotional well-being can be just as important as physical, and painting has been proven to offer stress relief, promote an optimistic attitude, and nurture emotional growth. Try joining in solo on one of our public painting classes, and you'll feel your stresses melt away!
𝗚𝗲𝘁𝘁𝗶𝗻𝗴 𝗢𝗿𝗴𝗮𝗻𝗶𝘇𝗲𝗱
Is your house a mess? Is your schedule a mess? How about your wardrobe, your bills, or your to-do list? Well, you're not alone because getting organized is the second most popular resolution this year, and to be perfectly honest, artists like us are notorious for having poor organizational skills. We'll cut to the chase, we can't help you at all with this one. But, painting and drinking is a lot of fun and it might help you forget that your life-management abilities are garbage!
𝗟𝗶𝘃𝗶𝗻𝗴 𝗟𝗶𝗳𝗲 𝘁𝗼 𝗶𝘁𝘀 𝗙𝘂𝗹𝗹𝗲𝘀𝘁
Chicago's New Year's resolutioners are hoping to really LIVE IT UP in 2018. This means less staying in and more going out on the town! Plus, instead of frequenting the same old bars and clubs, living life to its fullest means trying awesome new things! If you're looking for an awesome new experience in Chicago, a wine and paint night at Pinot's makes an excellent date night, girls night out, or unique time to share with friends. Plus, we have one of the best bars in Logan Square and you'll never run out of adventurous cocktails and delicious wines to taste!
𝗟𝗲𝗮𝗿𝗻𝗶𝗻𝗴 𝗡𝗲𝘄 𝗛𝗼𝗯𝗯𝗶𝗲𝘀
It's a little obvious how we can help out with this resolution, but you'd be surprised by how many people hesitate to pick up painting as a hobby. Most of our guests haven't painted since grade school, and we're accustomed to hearing their concerns that their paintings will turn out hideous. Yet, even the most nervous of beginners are blown away by how well their paintings turned out. Our wine and paint parties are incredibly easy and fun, and they can inspire a lifelong hobby!
𝗦𝗽𝗲𝗻𝗱𝗶𝗻𝗴 𝗟𝗲𝘀𝘀 𝗠𝗼𝗻𝗲𝘆
If you're trying to spend less money in Chicago this New Year, we know you're also not trying to have less fun. This is why we've added some bargain classes to our calendar. Check out our $25 specials on December 28th, January 5th, and January 18th! Also, watch out for flash discounts and coupons @PinotLoganSq on all the Social Medias! We also have 1/2 price wine bottle nights that are some of the best inexpensive things to do in Chicago!
𝗧𝗿𝗮𝘃𝗲𝗹𝗶𝗻𝗴
Even though we're located near you in Chicago, we still have a little something for those of you who are looking to travel in 2018. From beautiful northern lights, to romantic Parisian streets, and fantasy landscapes, we'll help you paint a world you've never seen before. Or, after you come back, you can immortalize those memories on canvas.