Last Indoor Market of the Season This Sunday
Last Indoor Market of the Season - This Sunday, March 20th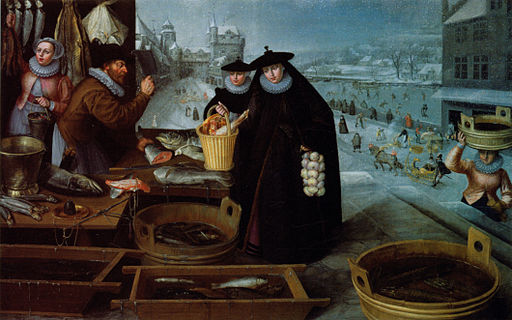 This Sunday, March 20th, is the last Logan Square Indoor Farmer's Market of the Season.
Sunday, March 20th 10:00 am - 3:00 at 2755 N. Milwaukee Ave (kiddie corner from our new studio!).
The Logan Square Outdoor Market picks back up on Sunday, May 15th, a week after Mother's Day.