Painting it Forward with Pride
Painting it Forward with Pride for Pulse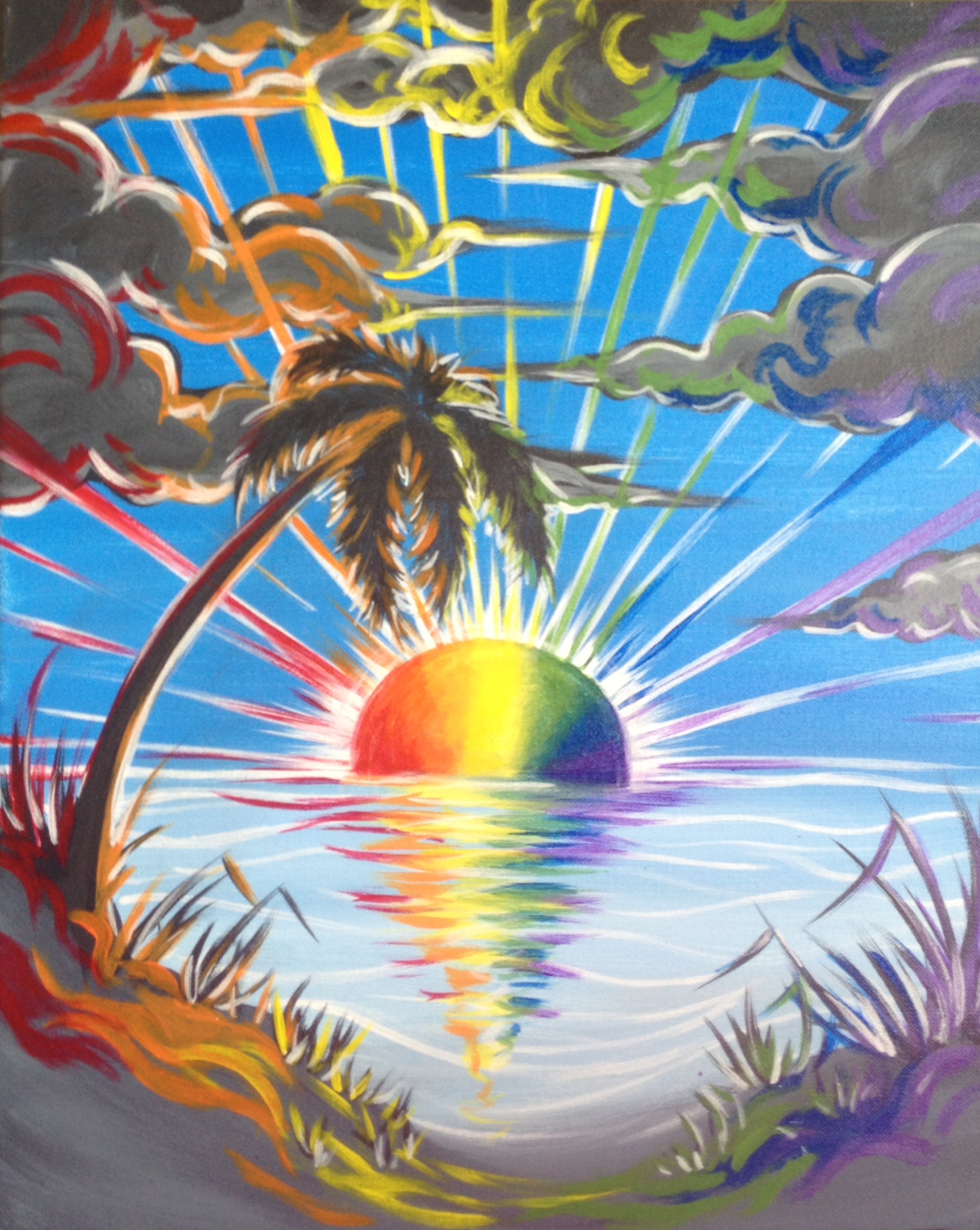 In the wake of the tragic and horrific act of violence early Sunday morning, our Logan Square team felt compelled to assist and stand with Orlando, if even only in our own small way. We're doing what we do best, gathering additional supporters, friends and family to paint 'Rainbow Daybreak' on Wednesday, June 22nd. Rainbow Daybreak was created to help us advocate for a day when the sun rises on a nation of equals regardless of orientation, race, or gender. $20 from every seat sold will be donated to support the victims and families of the Orlando Pulse Shooting.
Please join us to support the victims, families and Orlando community during Pride Month.
Pinot's Palette Logan Square Studio is donating the money raised to OneOrlando, a fund created by the Mayor of Orlando to support the victims & families of this tragedy.
Share Painting it Forward with Pride for Pulse | Reserve & Help