Painting it Forward with Bridging Stages
Chicago Performing Arts Teens Hope to Bridge Stages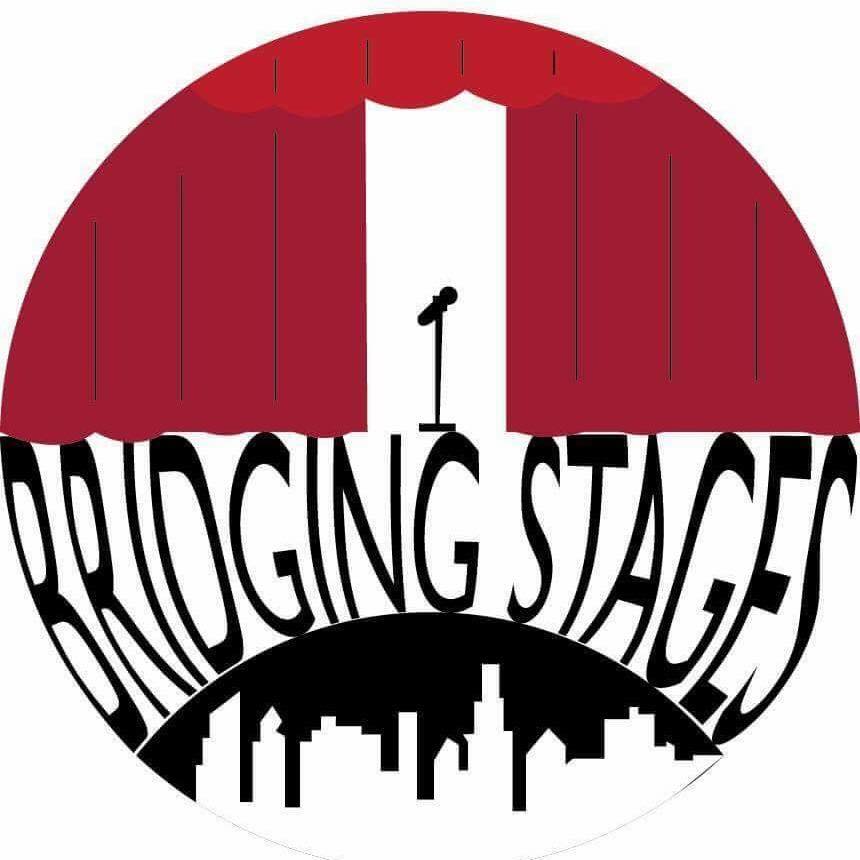 Chicago Performing Arts Teens Hope to Bridge Stages Through An Evening of Performance & Creativity!
Join us Thursday, August 25th. We're Painting it Forward in support of Bridging Stages, an organization created and run by Chicago teens. Bridging Stages strives to connect underprivileged youth of Chicago with the beauty of professional theater through the performances of dedicated Chicago teens.
This special fundraiser is an evening of performance & creativity. We'll hear select performances from Bridging Stages teen vocalists while we create the painting, Sunset City. Light appetizers will be served. The bar opens at 6 pm.
#paintingitforward #bridgingstages #fundraising #wineandpainting #paintandsip #paintnight
Do you have a favorite team, organization, school, park or non-profit organization you support? Hit the 'easy button' on fundraising and Paint it Forward with us. Click the button below for more information or contact us at logansquare@pinotspalette.com
Share Bridging Stages Event | Paint it Forward for your Favorite Group or Charity