Things to Do Over Chicago Air & Water Show Weekend
Chicago Air & Water Show Weekend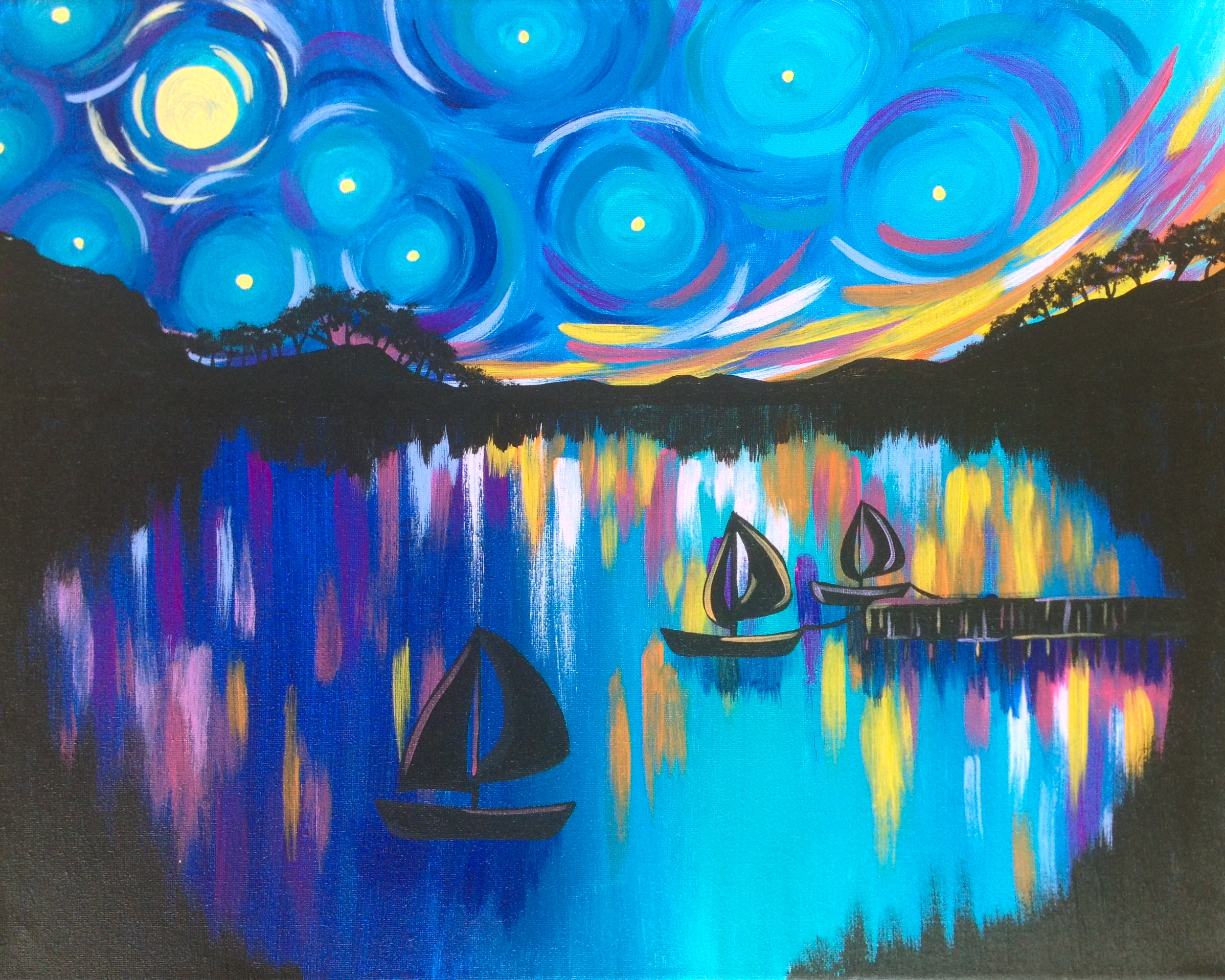 Things to Do on Chicago Air & Water Weekend
There's no question. The Chicago Air and Water Show is a summertime favorite in Chicago. It's one of the largest free events we Chicagoans have enjoyed for close to 60 years. For those of us who work or have worked downtown, Thursday & Friday practices leading into the Air and Water Show weekend bring some exciting fly-bys the office.
Whether you enjoy this annual summer Chicago tradition on the beach or from Navy Pier, floating on an amazing boat or hanging out on a fabulous rooftop, it all began back in 1959. Now in its 58th year, the Air & Water Show we know today evolved from the Lakeshore Park Air & Water Show, which started with a budget of $88 and was created for kids enrolled in the Chicago Park District's Day Camp.
North Avenue Beach serves at the center of the festivities which take place this weekend, Saturday & Sunday, August 20-21, from 10 am – 3 pm. If you plan to enjoy the show from the lakefront, get an early start! North Avenue Beach fills up super early and some energetic families even camp out to secure a spot. Click on the link below to find out all you need to know on public transportation and parking.
So what's there to do after the lakefront activities? Bring your nautical inspiration to Logan Square where we'll carry on the fun of the day with some great neighborhood spots for grub and cold drinks & creativity in our spacious Logan Square paint and sip studio. We're steps off the Blue Line. Just exit at Logan Square and exit on the Spaulding side of the stop. We're also short cab ride from downtown.
Join us Friday night and you'll be 'Anchored in Chicago' while you sip & paint our Chicago Flag inspired painting. Our Comfort Station bar opens at 6:30 pm and the paint party starts at 7. Make it a date night, girls night or fun group party.
Saturday night, join us for the deep, relaxing colors of 'Prismatic Sailing' at 8 pm. Bar opens at 7:30 pm. Want to grab dinner before & love curry? Don't miss the masala, dumplings and curry pies next door to us at Chiya Chai. In the mood for Mexican? The mole at De Noche Mexicana is one of our favorites. Just looking for a burger and a beer? Check out The Harding Tavern or Dunlay's on the Square.
Bring in the whole family to 'ROAR!' on Sunday Funday at 2 pm. Enjoy brunch before at one of our delicious Logan Square brunch spots like Longman & Eagle, Revolution Brewery or Jam or peruse all of the wonderful vendors and offerings at our Logan Square Farmer's Market in the heart of Logan Square. Chicago Magazine recently named ours the best farmers market in Chicago.
Click on the link below for everything you need to know for the Air and Water Show. From public transportation & parking to public safety, you'll find all the details you need. Then reserve your seats to paint and sip with us after!
#chicagoairandwatershow #thingstodoinchicago #thingstodoinlogansquare #paintandsip #cocktails #wine #gno #datenight #girlsnight #wineandpainting #pinotspalettelogansquare
Share Here's All You Need to Know for the Air & Water Show | Reserve Your Weekend Seats with Us!