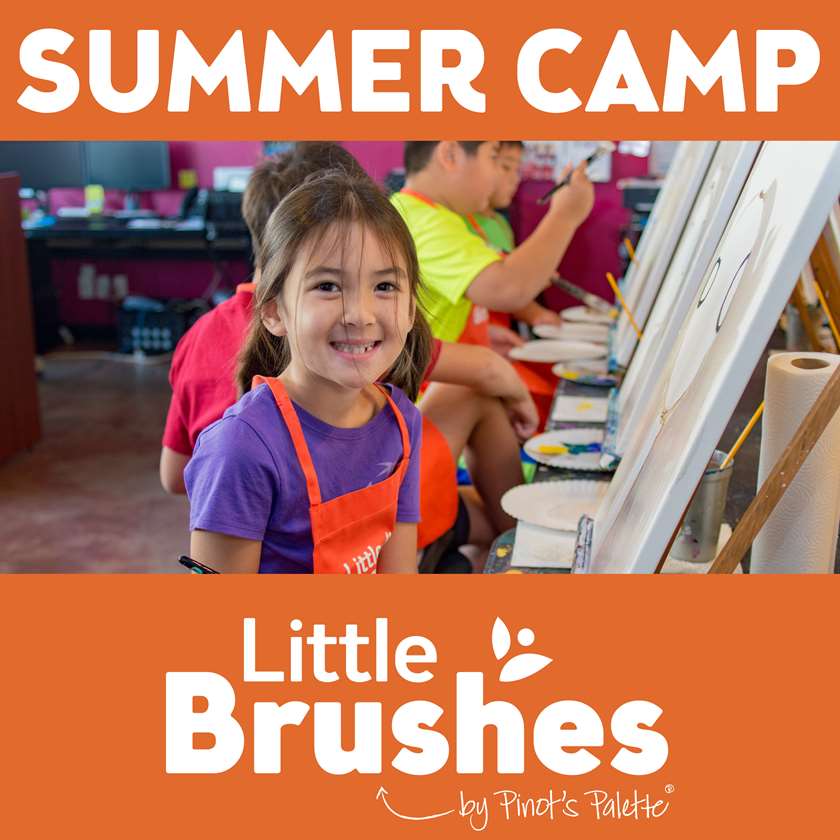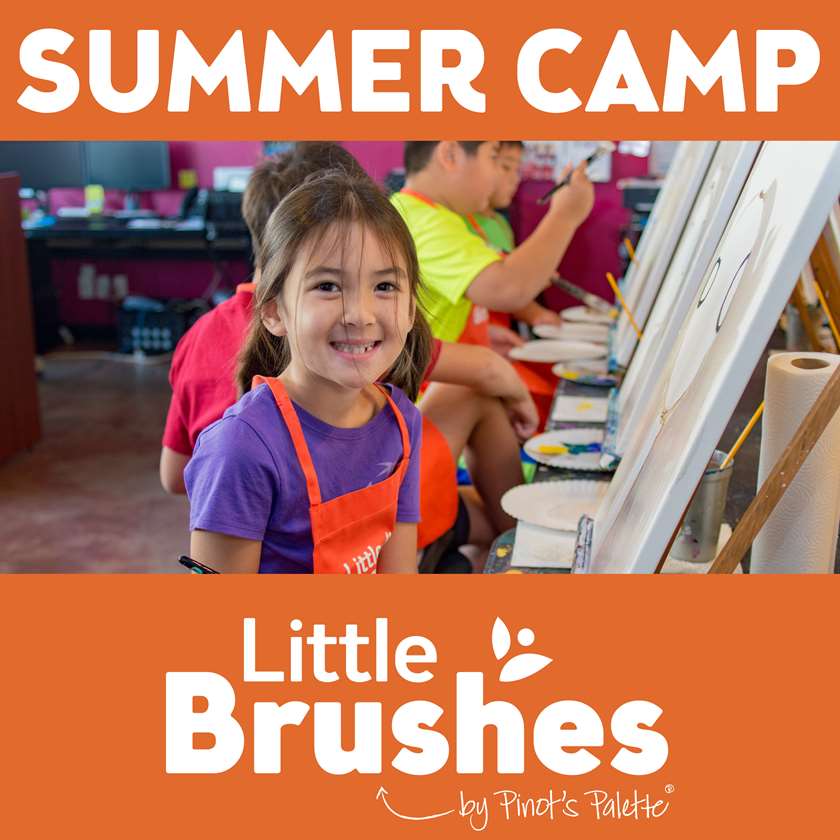 Little Brushes
Little Brushes: Summer Camp
Monday, July 24
9:00 - 3:00PM
Learn more
Little Brushes: Summer Camp!
July 24th - 28th, 2017
THEME: FAMOUS ARTISTS - A week filled with learning about different master artists! Each day we will focus on a well-known artist and discuss their style and look at their works. We will then create our very own masterpiece based on the artist's style! Come on in to see the rest!
Projects are on a 16"x 20" canvas.
Ages 6 - 12 Years
PLEASE SEND NUT FREE SNACK AND LUNCH.

Full Day Program
Price - $325 - 5 Days [9:00 AM - 3:00 PM]
Painting: 9:00 AM - 1:00 PM
Extended Day: 1:00 - 3:00 PM.
Extended Day Activities: Scrap Booking, Wooden Painting, Board Game and Friday Movie with Pop Corn.

Half Day Program
Price - $225 - 5 Days [9:00 AM - 1:00 PM]
Click Link Below to Reserve Half Day Program
https://www..../event/150105

Little Brushes:
A special painting class for kids! All the fun of a regular paint party, but set up specifically for little hands. Contact our studio for full details.