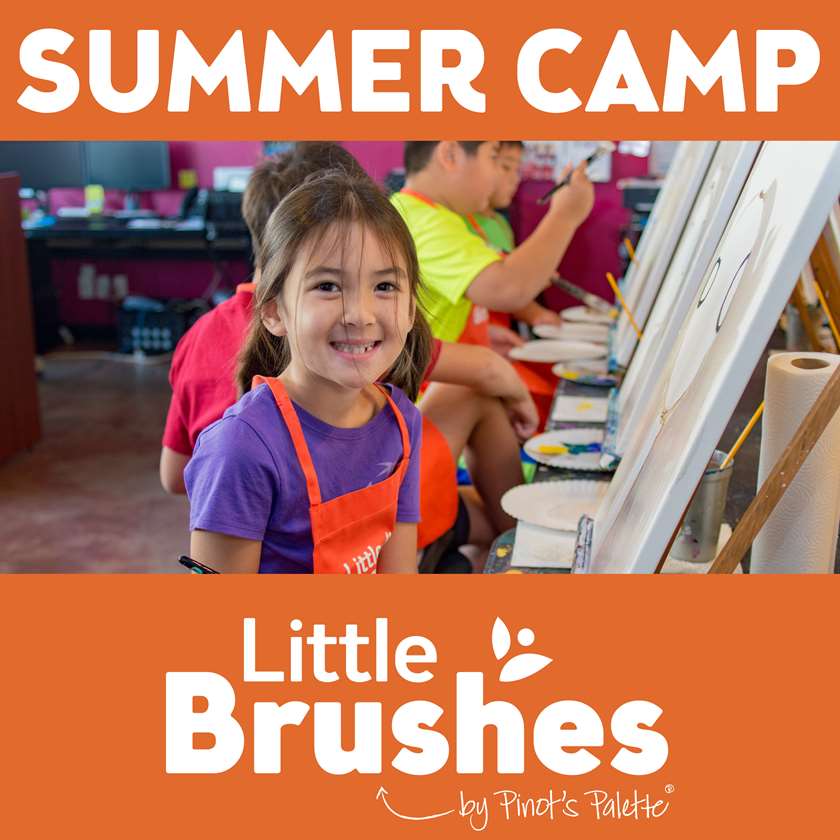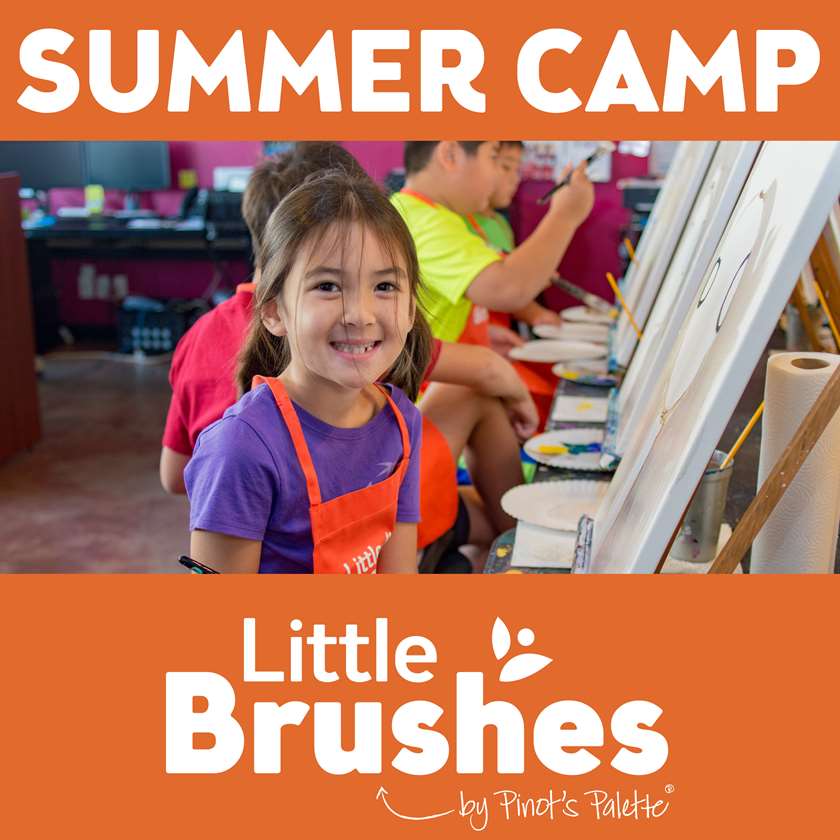 Little Brushes
Little Brushes: Summer Camp
Monday, July 17
9:00 - 3:00PM
Learn more
Little Brushes: Summer Camp!
July 17th – 21st, 2017
THEME: SPACE EXPLORATION - Campers will explore a new, space-themed project each day. Sketching and painting space theme projects inspired by the planets and stars. Students are welcome to interpret the theme on their own.
Projects are on a 16"x 20" canvas.
Ages 6 - 12 Years
PLEASE SEND NUT FREE SNACK AND LUNCH.

Full Day Program
Price - $325 - 5 Days [9:00 AM - 3:00 PM]
Painting: 9:00 AM - 1:00 PM
Extended Day: 1:00 - 3:00 PM.
Extended Day Activities: Scrap Booking, Wooden Painting, Board Game and Friday Movie with Pop Corn.

Half Day Program
Price - $225 - 5 Days [9:00 AM - 1:00 PM]
Click Link Below to Reserve Half Day program
https://www..../event/150096

Little Brushes:
A special painting class for kids! All the fun of a regular paint party, but set up specifically for little hands. Contact our studio for full details.