The Mama Bear Effect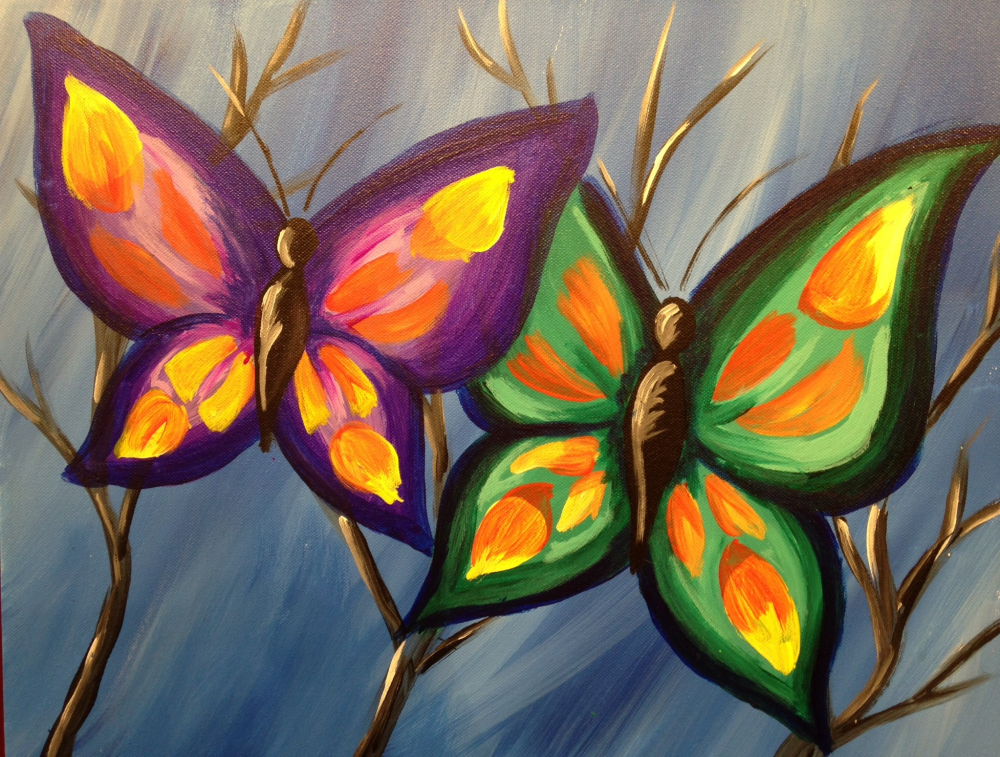 April is Child Abuse Prevention Month! The Mama Bear Effect is a registered nonprofit organization that works to raise awareness for the prevention of child sexual abuse through the education and empowerment of families and communities. The Mama Bear Effect will provide free wine, appetizers and desserts.
Butterflies are a strong symbol of hope and transformation, come support this local charity with us painting Neon Butterflies to raise awareness within your community.
Social Time: 6:30 - 7:30 PM - Come socialize and mingle with everyone with complimentary food and drinks.
Painting Party: 7:30 - 9:30 PM
Price: $45 (includes food and drink)