After School Enrichment Classes
AFTER SCHOOL ENRICHMENT CLASSES
Pinot's Palette is now offering after school enrichment classes that includes at least 1 ART program per day for 1.5 hours. Dedicated time for snack, homework and indoor games are included in the program as well.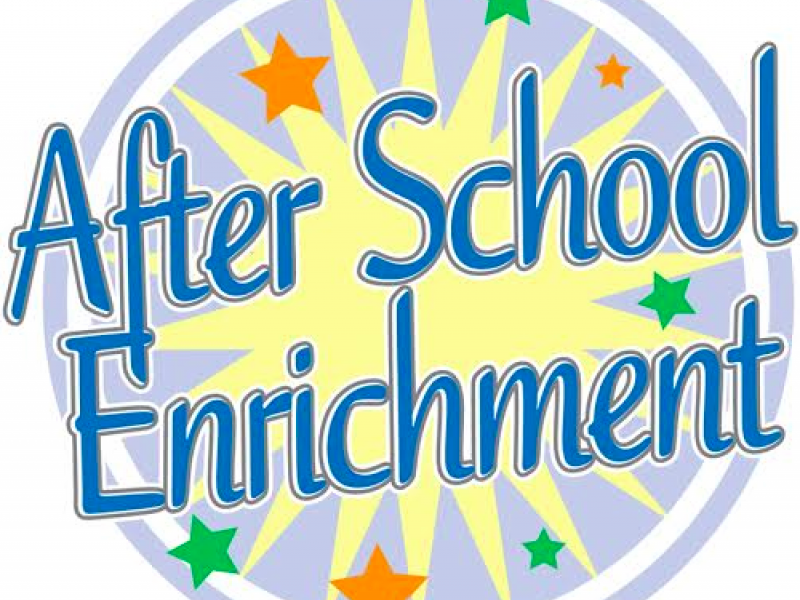 Monday: 3:00 – 6:00 PM
Stop Motion Animation - It's a technique used in animation to bring static objects to life on screen. This is done by moving the object in increments while filming a frame per increment. When all the frames are played in sequence it shows movement. Instructor will execute different themes.
Tuesday: 3:00 – 6:00 PM
Drawing and Cartooning– Introduction to the art of drawing and cartooning, instructor will discuss useful tools and techniques, and give advice on portraying faces, bodies. Class goal is to extract the main details of an object or a human being and simplify in shapes so that a child can recognize and be attracted to what they're looking at.
Wednesday: 3:00 – 6:00 PM
Creative Writing with Art – It's all about storytelling and creative writing involves developing art and sharing their own narrative. Different art medium can be chosen to express ideas and to reach audiences.
Thursday: 12:00 - 6:00 PM
Mini Theater Creative Workshop [Block 1 – 12:00 PM – 3:00 PM] - This workshop includes to design set, prop making and play writing. This class unable kids to think behind the scenes and to create someone else's vision.
Acrylic Painting Class [Block 2 – 3:00 to 6:00 PM] – Artist will teach step by step painting on 16 by 20 canvas. Each week instructor teaches different theme.
Please Note Thursday's are early release and considering 2 BLOCKS.
Friday: 3:00 – 6:00 PM
Creative Scraping Booking & Collaging - Collage art is a fun and relaxing way to begin experimenting with the endless possibilities of mixed media. This class provides a loose framework for how to begin a project and being creative with few commonly used items like magazine pictures, photographs, or fancy paper.
Our After School Enrichment Classes Cover:
• Grades K - 5
• Monday, Tuesday, Wednesday and Friday from 3:00 to 6:00 PM
• Thursday from 12:00 to 6:00 PM
• A safe place to learn, have fun and get creative
Our Daily Schedules:
Monday, Tuesday, Wednesday and Friday.
3:00 – 3:45 PM – Check in, snack and board games
3:45 – 5:15 PM – Enrichment Class [different class each day] Description above.
5:15 – 6:00 PM – Homework and quiet reading
6:00 – 6:15 PM – Pickup
Thursdays
12:15 – 1:00 PM – Check in, lunch and board games
1:00 – 3:00 PM – Enrichment Class [Block 1] Description above.
Break – 15 Mins Snack
3:15 – 5:15 PM – Enrichment Class [Block 1] Description above.
5:15 – 6:00 PM – Homework and quite reading time
6:00 to 6:15 PM – Pickup.
Lunch and Snack Policy
Monday to Friday – Please send NUTFREE snack.
Thursday – Please send NUTFREE lunch and snack if registered 2 block from 12:00 to 6:00 PM
Payment & Fees:
Pricing per month varies based on the number of blocks your child attends, as follows:
1 block: $160/month
2 blocks: $275/month
3 blocks: $335/month
4 blocks: $430/month
5 blocks: $510/month
6 blocks: $555/month
Please Note: Thursday are considered 2 blocks.
Payment Policy:
• Payments will be scheduled monthly, on the 1st of the month for 10 months from Sep, 2018 to June, 2019. Payment can be done via credit card or check.
• You can enroll 1, 2 or all 3 sessions starting from September to June.
• The obligation to pay for a full month's tuition is unconditional.
• Payment is due before service.
Cancellation Policy:
We offer 3 sessions during the school year. Therefore the program is set up with the expectation and planning that children are enrolled for at least one session or more as follows:
• Session 1: September to December [First day of school until holiday break]
• Session 2: January to March
• Session 3: April to June [until last day of school]
No refund: Once child is enrolled into particular session NO REFUND will be provided after 2nd class. Complete (remaining amount) will be refunded before 1st and 2nd class ONLY.
Special Note:
• If you also decide to enroll into following session winter or spring, please notify our staff 30 days prior and complete registration process for your child for following session.
• After school enrichment classes are not offered during school holidays.
Snow Days & Missed Programs
In the event that school is closed due to inclement weather, Pinot's Palette is closed as well for the safety of our staff and students. If your child misses a block due to a snow day, we are happy to allow them to attend a make-up block, subject to availability.
If your child misses a scheduled block due to illness or a family emergency, you can request to have him or her attend a make-up block, subject to availability.
Special Need
If you have a special need child, please call studio at 781-862-3200 or email us at lexingtoncenter@pinotspalette.com to discuss. We like to make sure if we are a right fit and our staff is trained to provide the best care for your child during our classes.
Enter your contact info and request details below, and we will contact you with details about your private party!