Broquets for the Guys!
Man Bouquets, Broquets or Guy Flowers?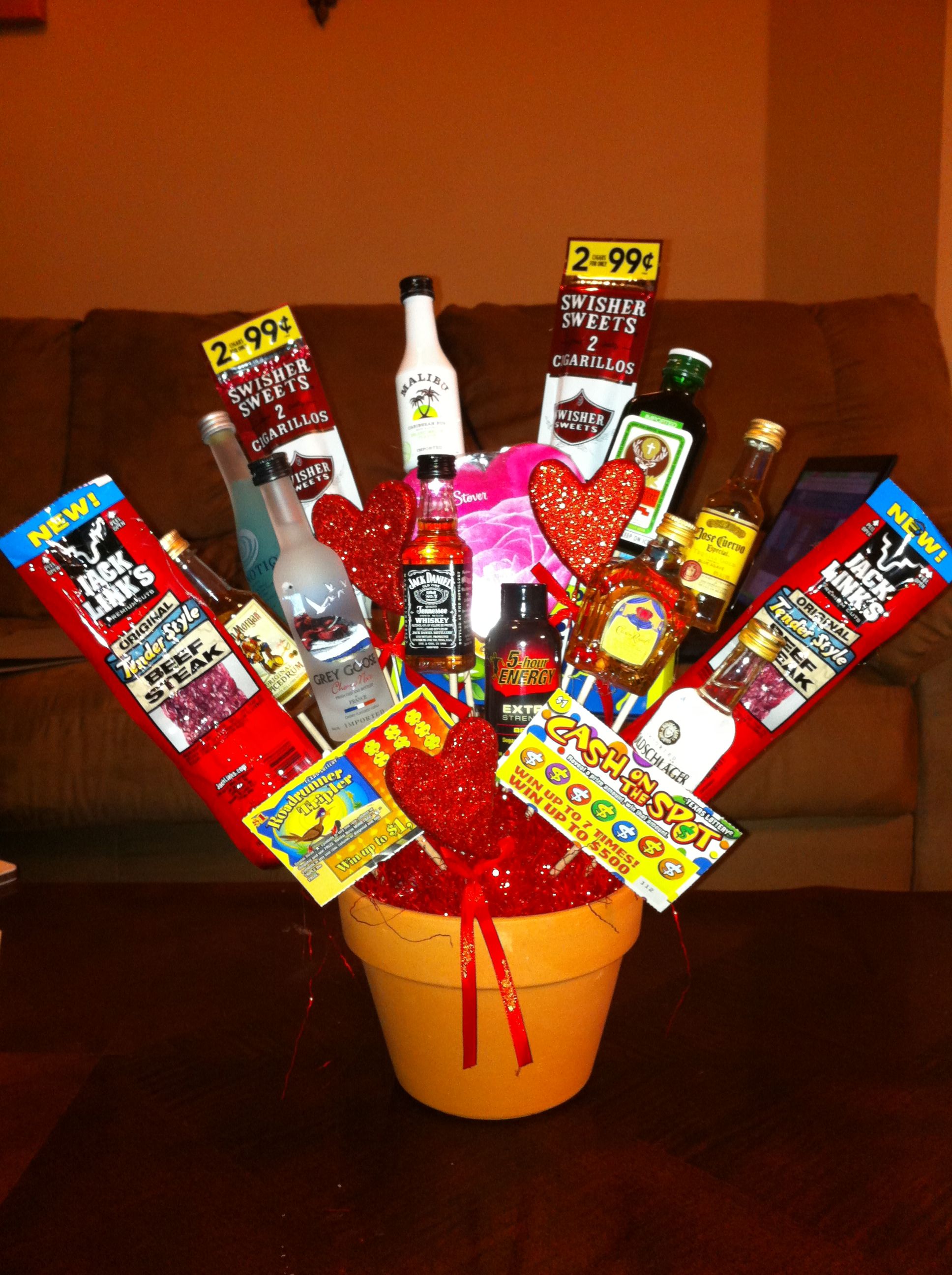 Man Bouquets, Broquets or Guy Flowers? It doesn't matter what you call them! Valentine's Day is a month and some change away so lets talk about celebrating the men in our lives. Get creative by searching Pinterest, Google, YouTube or just your noggin! Start with a container, Styrofoam, scissors and tape. From there, you'll need something for height like bamboo sticks or chip to use as a staple. Think about what you'd like to put in the bouquet...favorite snacks, mini bourbon bottles, candy lottery tickets etc. We probably wouldn't give this in front of his buddies ( don't want any teasing or embarrassing jokes would we lol)Make sure you have a hot glue gun handy to add so stability while building. If you're concerned about things falling consider wrapping the bouquet up in clear cellophane. (Who doesn't love unwrapping presents even if its clear and you can see the items - its just a special treat to WOW) Short on time? There's Etsy sites available for this exact same thing! Happy Gifting and show us what you've made!