International Women's Day
International Women's Day!
March 8th 2020-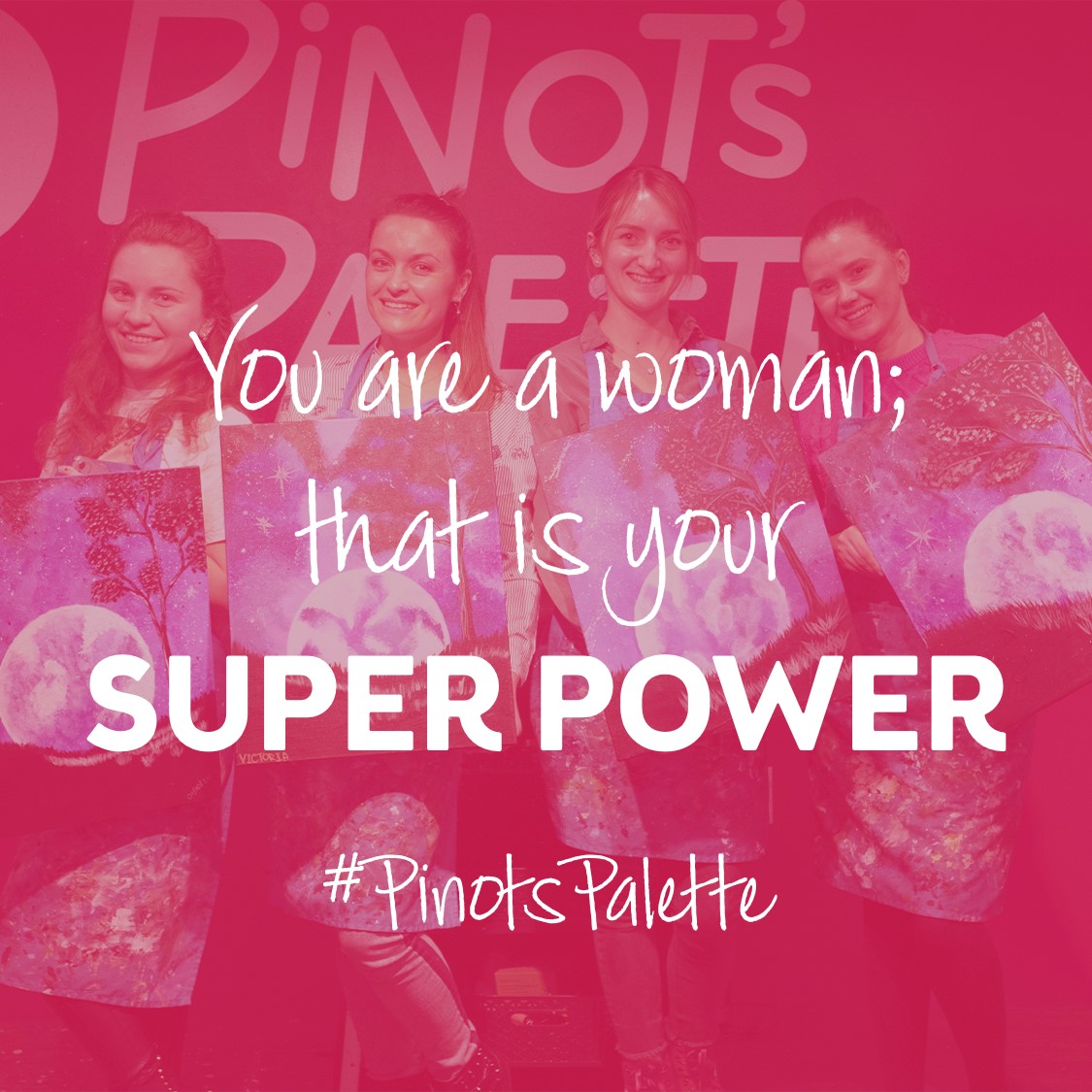 Why do we celebrate Women's Day on March 8?
The International Women's Day date was moved to March 8 in 1913. ... The day aimed to help nations worldwide eliminate discrimination against women. It also focused on helping women gain full and equal participation in global development. International Men's Day is also celebrated on November 19 each year.
Celebrating Women in Business in our Community is important to us.
We are excited to celebrate diversity and support other women in business.
At Pinot's Palette in Elmhurst, we just celebrated our 2nd year in business in February as a woman-owned and operated business.
How do we plan on celebrating International Women's Day? We celebrated yesterday by having women's day paint event and this week we are continuing to celebrate women and having girl scout little brushes in the studio. Celebrating girl power and women's empowerment.
We enjoy celebrating all occasions by being creative making great memories and experiences for all ages and events.
Find any reason to celebrate with us and we will show you the inner artist in you!
Paint- Drink- Have Fun