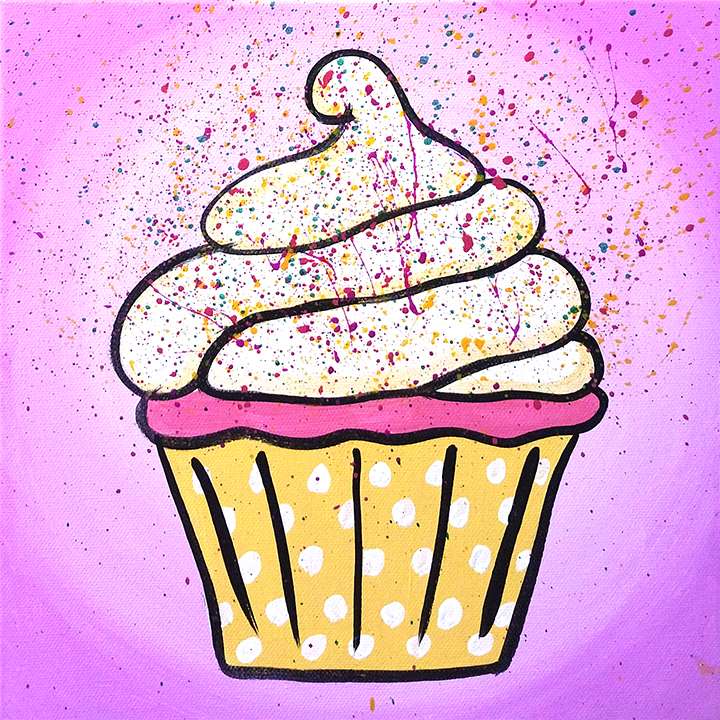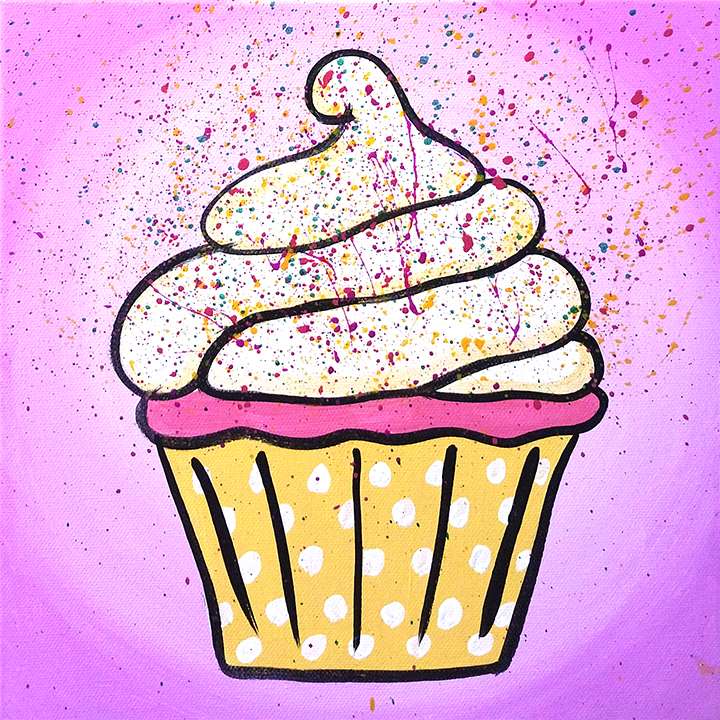 Painting it Forward
Mini-Confetti Cupcakes
Sunday, May 7
3:00 - 5:00PM
Learn more
It's a party and you're invited!
Confetti cupcakes in your favorite color and flavor!
Choose your own background color, cup color, and cake flavor.
Yum!!!






Calleigh, Ollie and Abby are going to swim, bike, and run in the JUST TRYAN IT kids triathlon to help kids with cancer. By joining us for this fundraiser class, you will be directly helping a family with their mortgage, rent, car payment, groceries, or more. We can help a family focus on their child's health and relieve some of the financial struggle that accompanies any cancer diagnosis. JUST TRYAN IT has given over $1,000,000 to families. You and I can both make a difference in someone's life today. Please make support us in our triathlon and to help kids with cancer. Thanks so much for your generosity and support!

This painting will be on a 10x10 canvas.
Ages 6 and up welcome!
Painting It Forward:
A paint and sip class with an extra dose of heart and soul. When you buy a seat in a Painting It Forward class, you're making a donation to a nonprofit or community fundraiser.