All You Need is Love and Pinot's Palette
Some of you may look forward to Feb 14 as a day to celebrate your love, while others treat it like any other Tuesday. Technically, if you think about it, Valentine's Day isn't restricted to a celebration between two people who are dating, or in a relationship. Valentine's Day can be celebrated with good friends, family members, or just about anyone who is lucky enough to be loved by you.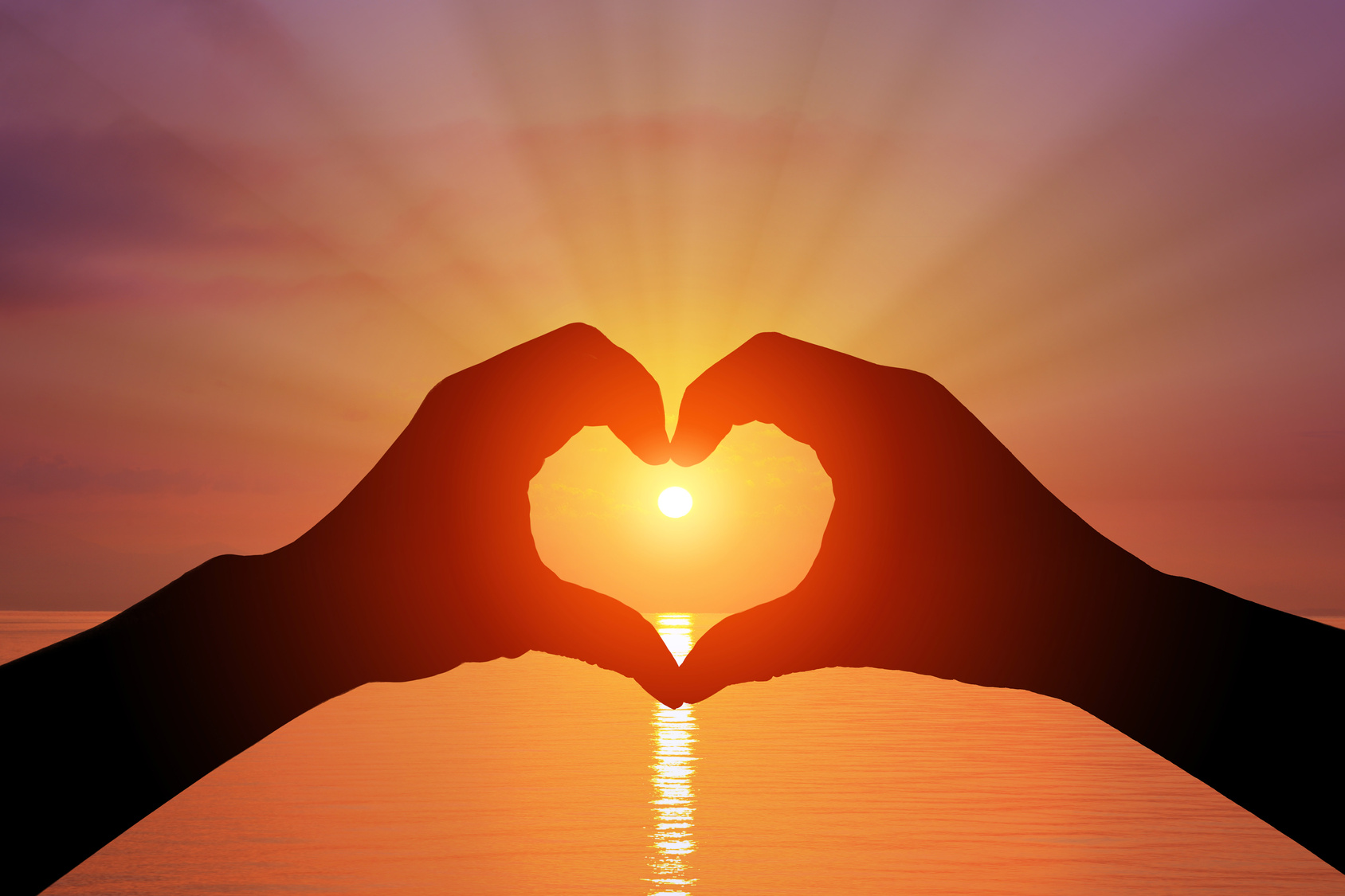 Many people around the world celebrate Valentine's Day by showing appreciation for the people they love or adore. Some people take their loved ones for a romantic dinner at a restaurant while others may choose this day to propose or get married. Many people give greeting cards, chocolates, jewelry or flowers, particularly roses, to their partners or admirers on Valentine's Day.
Maybe, you're not feeling a cliche candle-lit dinner or a moonlit stroll on the beach—especially in the dead of winter? Or maybe you don't have time to plan something extravagant for Valentine's Day, but don't want to do the typical cheeseball romance stuff?
Well, painting and sipping may be the perfect in-between thing to do. A wonderful day or night out that will let you show how much you care without feeling cliche — and without breaking the bank.
Pinot's Palette offers a variety of Paint Parties in February that you will "fall in love with". Mommy and Me, Date Nights, Galentines—for you and your bestie gal pal, just about anything.
https://www....ents/february