Painting it Forward
Commitment to our community and partners is one of our values. Local charities and non-profit organizations are welcome to partner with us. At least once a month we come together with our customers to support a worthy cause! We donate up to 20% of our proceeds to the charity that is holding the event. St. Jude's, United Way, Ellicott City Disaster Fund, Sykesville Baseball, Ft. Meade, Dog Rescues and on and on and on...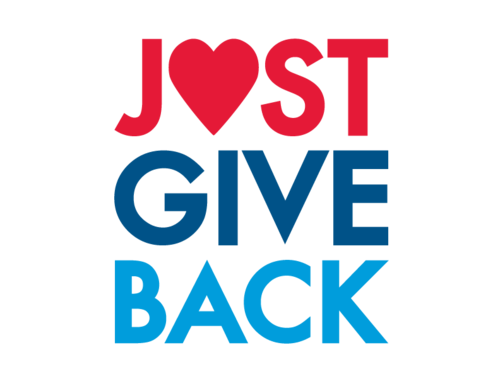 Giving back to your community through volunteer groups, nonprofit organizations, charity or other means does so much to help those in need and contribute to the common good. That's why at Pinot's Palette-Ellicott City, we are delighted to work with you and your community group to hold a paint and sip event.
Your donors get to paint and take home a masterpiece that they created and you get to donate part of the proceeds to the charity of your choice. Win-Win for everybody.
Come join us for your next fundraiser!!
#Paintingitfoward #donate #givingback