You are an Artist
"Creativity takes courage. "
― Henri Matisse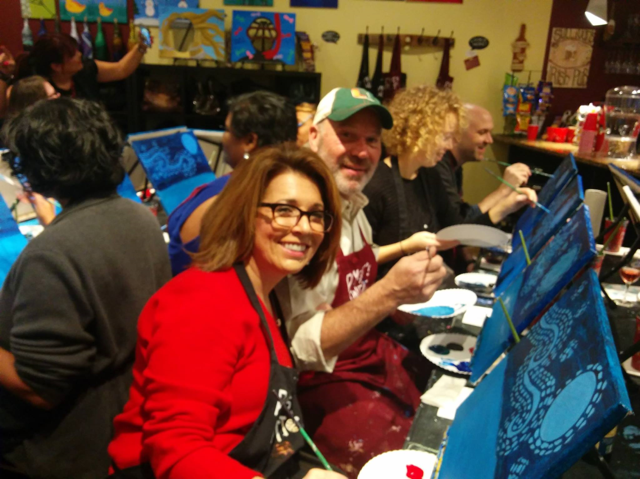 Summer is the season for basking in the warm sun and rejoicing in the freedom of summer vacation. So when the rest and relaxation is shooed away for cooler days and the start of school, it's easy to forget that the summer season is far from over.
Many consider Labor Day the final hurrah of summer, but we still have a few weeks after that celebratory first Monday of September. Summer officially ends at the autumnal equinox, when the sun is at zenith, or directly above, the equator. After the autumnal equinox the sun moves south of the equator, leaving behind a chilly autumn in the Northern Hemisphere and beckoning in spring to the Southern Hemisphere.
With the coming of cooler weather, comes the thought of spending time indoors. You don't have to be Picasso to create something that you can display as art in your home. And though we love the act of collecting canvases and prints from our favorite artists, there's something nice about making something yourself that you can gaze at and be proud of.
So this fall, as the weather starts to cool down and the yearning to be outside wanes, why not explore your inner artist?